Virgo Daily Horoscope for Thursday, March 28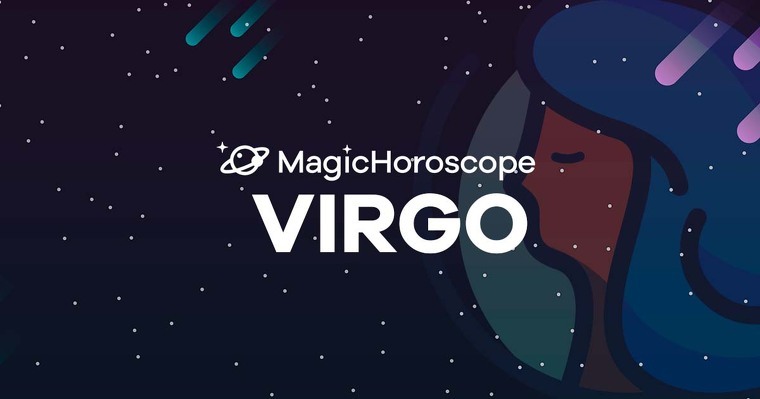 | Magic Horoscope
Love
The spark there was between you two has come back to stay. It's been a while. You've been more comfortable being distant from love, but Mercury's flow will put you on lust and desire's path.
Today will be all about your partner. Kisses, caresses... An attitude that will actually shock the other person. You are totally unrecognizable.
Get closer to your partner, get intimate and enjoy each other. If possible, try to leave your children with some relative and prepare a romantic date, to begin with.
Those Virgo who are single are really inspired today. You will use your contacts list to meet new people. Your verbal skills will be very valuable today.
NEW AND FOR FREE: Receive your Virgo Horoscope on your phone. Click here!
Money
You can't go harming yourself while trying to help others. Everything has a middle ground. You have a good heart and you may lend money to someone from your circle. However, keep in mind that your savings are not at their best levels right now.
It's time for you to care about yourself. Think about your own needs and buy what you have been wanting for so long. Don't you think you deserve some whim every once in a while? Go and get something that brings you wellness and satisfaction.
If you don't do it now, you won't do it eventually. And you may end up regretting.
Health
You begin the day with weakness symptoms. It will be hard for you to get out of bed and you will feel dizzy during the day. It may all be about some deficit on your diet.
If lately you have been practicing too much sport your body may be in the need for more iron. Talk to your doctor just in case you need to take some supplements or if foods with extra iron like spinach, seafood or lentils are enough for you.
You are really conscious about doing sport, but you don't have to work out until your limits. Try to adapt the intensity of your training to your physical condition. Never compare yourself to anyone!