Virgo Daily Horoscope for May 28
Your Horoscope for Tuesday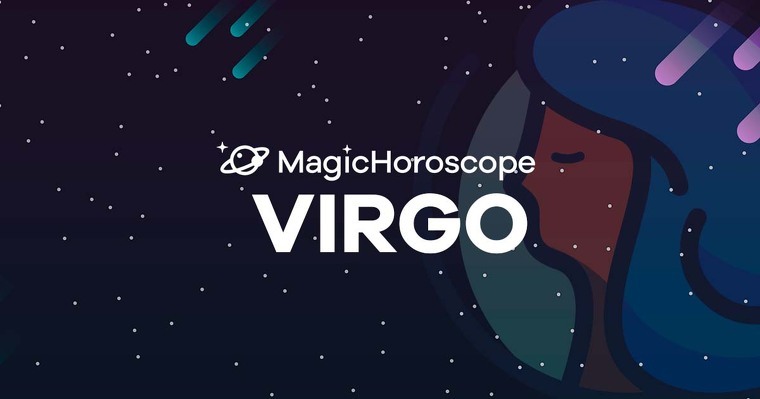 |
Love
Big surprises are waiting for you in your love life. Somebody wants to give you an opportunity after time off. You think it's time to show this person how much you've changed and your willingness to make up for the lost time.
Anyway, this is not a reason to relax. Maintain that seductive tone that turns you into someone irresistible to others.
If you have a partner and you're going through a rough time, maybe a separation is closer than you imagine. As much as you talk about it, there's nothing you can do to solve it, the chances everything works out well are few.
NEW AND FOR FREE: Receive your Virgo Horoscope on your phone. Click here!
Money
You don't want to spend a lot of money to be part of a business project, Virgo, the risk is very high for the benefits you could obtain.
Stay firm when you're in a meeting with investors. Don't change your opinion at any point and try to impose your point of view in every decision. This will make you look stronger and your confidence will grow.
You find it more and more difficult to stick to a budget at home. You might be buying more than you need and you'll have to spend your savings at some point. Try to avoid this so it doesn't happen again.
Someone who depends on you, such as a child, will insist that you buy something really expensive, but you will have to be strict here.
Health
Do you remember the last time you had pulses? Undoubtedly, it's one of the healthiest foods you'll find in the supermarket. You cook other food maybe because you feel lazy of because you just don't know how to cook them.
The stars recommend you to be more careful with the household chores, especially if you use knives or you're fixing some electricity problem. Prevention is the best way to avoid an unnecessary accident.
As for the other aspects, your day will be quiet and without major happenings.