Virgo Daily Horoscope for September 28
Your Horoscope for Saturday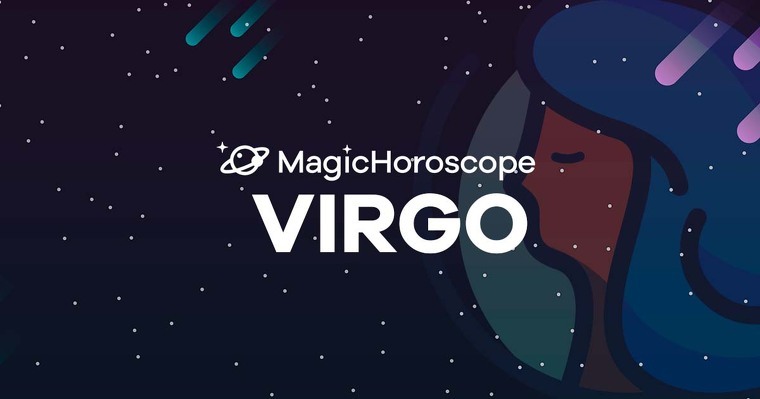 |
Love
The Sun and the other Stars project their light on you, Virgo, this last Saturday of September. Your smile is your strongest asset to touch people's hearts, and it will open you new horizons in love.
Today is a great day to get over a breakup, Virgo. You will understand that the person who doesn't love you is missing a very worthy train. Your engine will not slow down and soon will find a new station full of new passengers for your heart.
As a part of a couple (or a polyamorous relationship), the stars promise very intense moments. The Stars encourage you to express your feelings. Trust is in the air, Virgo.
NEW AND FOR FREE: Receive your Virgo Horoscope on your phone. Click here!
Money
Virgo, today there's a small opportunity for you to play some game of chance if you want to. Take advantage and choose the right box in the pool, or choose the right number in the lotto. Don't forget to check the tickets from last week, maybe you could be lucky there.
There will be some mild argument regarding your family finances. You will try to make others understand the reasons for your actions, which are the bank account movements you've made and why you have the money you have. But not everything will be understood immediately.
You will be an ace with calculations at work, but make double check your results, just to be cautious.
Health
You could feel some discomfort due to the position of Mars in your sky, Virgo, and this discomfort could be connected to your muscles. In some cases, the pain could be extending to your nerves. It's time you find a solution! Get over your fear of the doctors.
Make sure you also take care of your liver, you know the weekend is when this organ tends to suffer the most when we drink more than usual and sometimes even more than we should. Every glass of wine you take should be followed by a glass of water, this will ease the discomfort.