Virgo Daily Horoscope for July 29
Your Horoscope for Monday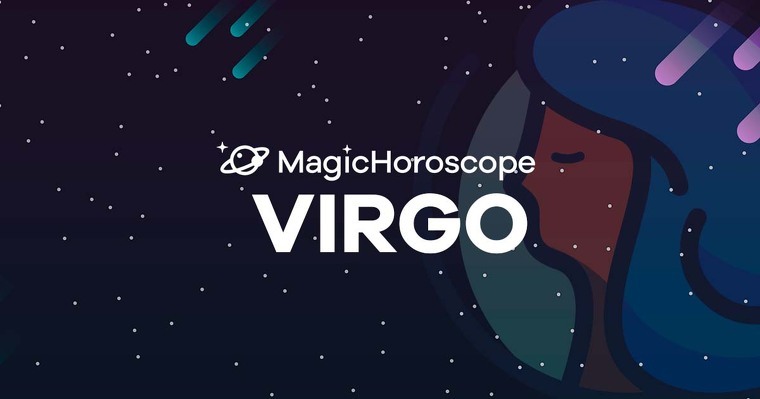 |
Love
You'll make new friends who will help you calm a little bit the emotional pain you feel. The relationship with your partner is very damaged, no matter how hard you try to fight for it.
Right now you just wish to be alone so that you can think about the problems that worry you. No matter how much people would like to know you and have feelings for you, you just ignore them and think about conquering the heart of the person you love.
If you're single, open up your heart to those who come into your life. They come to bring you happiness and even take you away from this feeling of depression. You could even call it love at first sight, so don't hesitate and open your heart to this person.
NEW AND FOR FREE: Receive your Virgo Horoscope on your phone. Click here!
Money
You don't need much money to do many things. You're used to frugality so you don't envy those around you who brag about having a lot of things.
Your projects will reach its peak today. The mountains might be high, but you'll be able to go past them thanks to your effort. However, always have in hand a strategy so you don't feel overwhelmed due to the attacks of your rivals.
You will use your money to improve your life and the life of your loved ones. You know some material things such as an expensive car or a computer don't always bring you happiness.
Health
You need to feel free so you need to break all the limitations that prevent you from advancing when it comes to health.
You don't need to be so strict with your diet, especially if you're going out with friends or you have a family dinner, it's only one day.
Don't worry about some discomfort or spot on your skin, it could well be an allergic reaction, especially if you've just started taking a new medicine. Ask your doctor about the side effects of your new prescription pills.