Virgo Daily Horoscope for Friday, March 29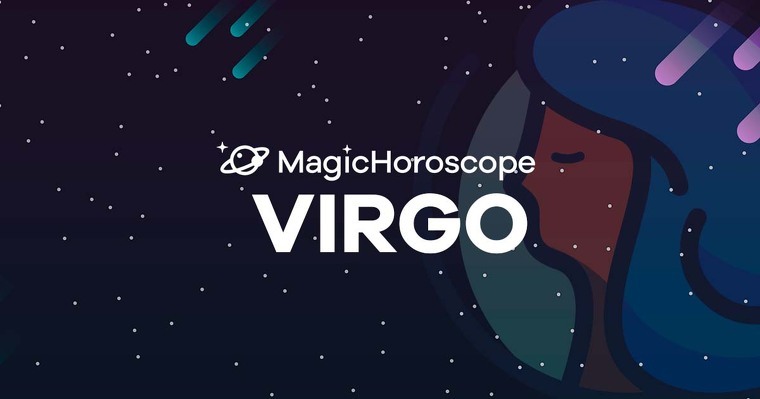 |
Love
We all love leading a simple, comfortable life, but boredom might take its toll on the relationship. You also need to improvise from time to time and try being a little more spontaneous.
Be careful when using social networks. Certain comments can make your partner feel bad, especially if they notice someone from your past getting close again. You'd better stay in the background and try to avoid unnecessary conflict.
Single Virgo, you're about to embark on an exciting journey, that's why you have studied all the different routes you might encounter. On your way you'll find out nothing comes out as expected and the surprises will leave you baffled at some point.
NEW AND FOR FREE: Receive your Virgo Horoscope on your phone. Click here!
Money
Now that you're working for others you think the best would be to start and manage your own business. You dream of going solo and taking an important leap in your career.
You're positive you must make one of your deepest wishes come true, and you won't stop until you get it.
There's a chance you're overlooking the importance of money some friends owe you. They will eventually forget about that and you won't feel comfortable asking for it. Go ahead and ask for the money they owe you, especially if you've noticed them spending a juicy amount of money on a whim.
Health
You always have to be prepared for bad news. Every time you have an appointment with the doctor you fear it as you think that any checkup may end up in discovering some serious ailment.
You need a major turnaround in your life and that probably means moving. You need to know new places that will let you recover that smile you lost time ago.
You should follow the footsteps of some relative or friend far away from you who brags about leading the best life in the world. If you don't do it now you won't do it in the future as you'll fear failure.