Virgo Daily Horoscope for September 29
Your Horoscope for Sunday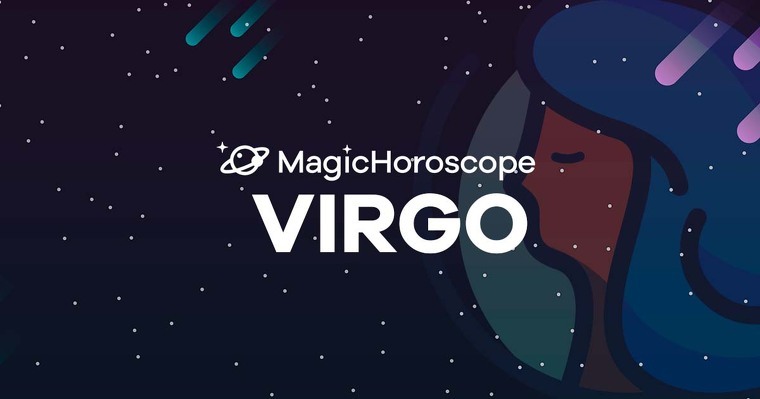 |
Love
The day seems interesting for Virgo, and in some cases, it can be decisive when it comes to matters of the heart. You will have to be very calm when handling your emotions so that everything has a good result, especially if you've decided to meet your ex-partner to try and make your story work again.
Try to balance the emotions in your soul with a dose of diplomacy when you express your feelings, Virgo. Try to have an objective vision of reality and don't let some fantasies and memories from the past prevent you from seeing the present. Virgo, always remember to have the present in mind.
NEW AND FOR FREE: Receive your Virgo Horoscope on your phone. Click here!
Money
You will have a gift to overcome your financial difficulties especially if these last months you've made wrong decisions that lead you to a complicated situation (or even to bankruptcy).
Virgo, that impulsivity is part of the past now, and you're more prone to think your decisions much more, and you will listen to those who give you a piece of honest advice.
Try to take it into account when those who you love to tell you about certain risks, it's not that they want to put obstacles to you out of jealousy. They just want to protect you and your future.
Things are financially alright at home, but those with children will still feel how the beginning of the school year comes with lots of expenses.
Health
Forget about your concerns regarding health and live the present. Don't stay in the past, frozen by fear and insecurities. Think positive, this is the only way you will change your life.
You're right, you mustn't doubt yourself, you're willing to deal with all the challenges and have great satisfaction. Virgo, get out of your comfort zone and dare to do that activity you've always dreamed of.
If you feel you have an upset stomach this Sunday, take a ginger infusion, it will help with nausea and vomits. It's also a great anti-inflammatory and antiseptic.