Virgo Daily Horoscope for August 3
Your Horoscope for Saturday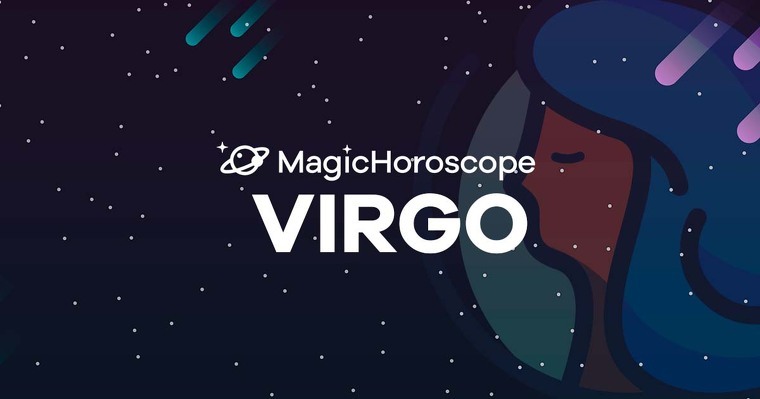 |
Love
You're not patient or forgiving, you're not in a good mood to indulge your partner due to the bad positioning of the stars.
Try to repress any type of comment that you know could hurt the heart of your partner, and try not to contradict yourself in your own claims.
You need to trust people more and especially those who we love. This is the only way you will be able to relieve some tension.
If you're single, your high standards will prevent you from getting to know a person with whom you could be happy. Your lucidity won't be great, you'll be seduced by appearances.
NEW AND FOR FREE: Receive your Virgo Horoscope on your phone. Click here!
Money
The union of certain stars will bring you the feeling you are going backwards in the professional area.
You will lack the confidence you need to give the message that you can succeed, that you're the best person to bet on, that your honesty is the strongest of all your traits.
You won't be totally left apart, some who are close to you will trust your worth and they will prevent you from becoming too pessimist.
They will teach you how to fight with courage so that you can head in the right direction to improve your future and achieve good results. You're lucky to have such support to show you the right way and guide you every time you feel lost!
Health
Your biggest enemy will be this heat. Your legs will feel very heavy when walking in the street and you won't stop yawning and sighing.
You will feel without energy and this will make you feel crankier than ever. It's as if the Sun rays changed your behaviour!
If you feel too low on energy be cautious when exercising, especially if you do intense workouts such as lifting weight. Recovering from this could be really complicated!
The key to having control of your well-being is to drink before you feel thirsty, little amounts all day long, postpone the high-intensity activities until other hours when it's not that hot, and include more fruit and vegetables in your diet.