Virgo Daily Horoscope for February 3
Your Horoscope for Sunday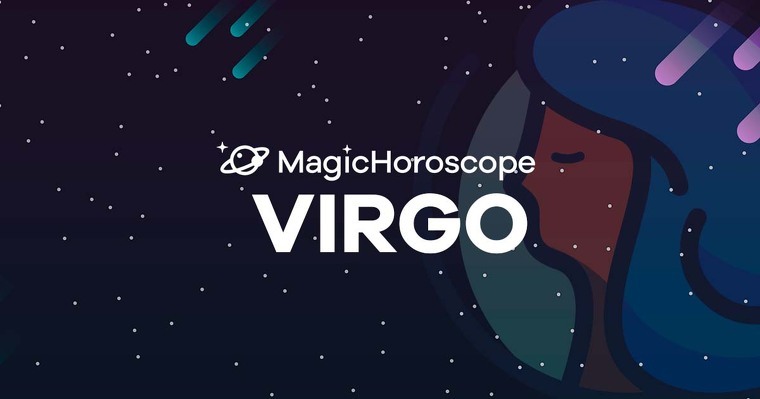 |
Love
Virgo, no matter how much help you receive from the stars, you should know that there are some impossible loves, to which you will never have access to because you would never fit in with them. You have to try to overcome this situation as soon as possible.
Do not rule out that another more interesting person crosses your path, which will awaken your attention as soon as you see them. It will be a kind of crush that will leave you touched.
You know from experience that to fall in love with someone you must have patience, as you will not always get everything at once. Take your time and try to know it in depth to know if it can fit you.
NEW AND FOR FREE: Receive your Virgo Horoscope on your phone. Click here!
Money
You had planned to buy something very expensive, but in the end you will regret because you were not very convinced at all. It was too big an investment and you weren't going to give that article much use either.
When you get home you will realize the success, especially because that money will come in handy to face some unforeseen event that will appear in the coming days.
Be especially careful with some friends, who will claim an amount of money that you don't really owe. Talk to them and clear up any misunderstandings. It is very rare for you to have any debt.
Health
To start the day with energy you must get up early and have a good breakfast. It would be very dangerous to do sports or go to work on an empty stomach. Then spend a few minutes meditating and doing relaxation exercises.
Find a quiet place in the house to disconnect and blank your mind. When you finish you will feel more liberated from certain setbacks you had in your head.
Be very careful with desserts. Today is a propitious day to exceed with them, the reason why the advisable thing would be to take a natural yogurt or a piece of fruit, no sweets that end up making you feel bloated.