Virgo Daily Horoscope for March 3
Your Horoscope for Sunday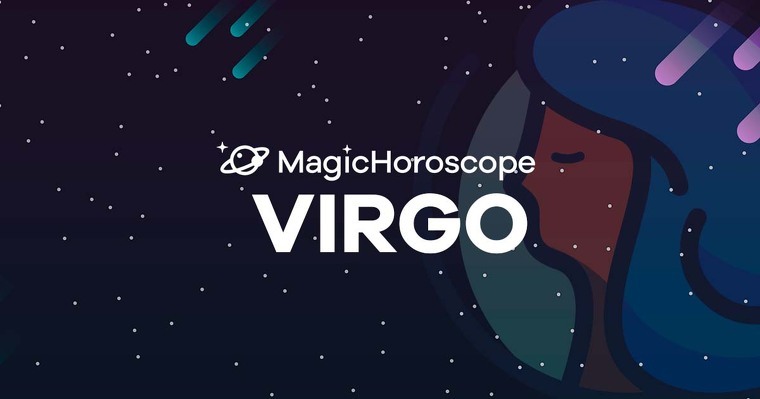 |
Love
Try to get a smile out of your partner. They've been worried for a while about an issue that hasn't just been solved and you've become their main support.
You know that they're not having a good time and that's why you won't get away from them all day. You will cancel all the meetings and social events that you had planned to share Sunday with them.
Even if s/he doesn't say so, s/he'll be very grateful for this behavior. At times you may even be a little overwhelming, but it will do them good to have a shoulder to lean on.
In the most difficult moments you would also like to have someone by your side, and you know that your partner would never let you down.
NEW AND FOR FREE: Receive your Virgo Horoscope on your phone. Click here!
Money
Right now money has a secondary place in your life. After a while you have learned to live with what is right, without great whims. And that in spite of the fact that you get paid quite well at work.
Virgo, you will choose to be a little more thrifty. You know that in the future you may face a situation of unemployment or unforeseen expenses that may end up altering your plans.
Although you would like to make a series of changes in the decoration and furniture of your home prefer to wait a while. Anything other than saving will seem like a waste.
Health
In order to exercise, you must not depend on anyone. Try to be a little more independent. Or don't you plan to go to the gym without your friend's company? Even if you find yourself more supported with them, they'll have to be absent today for some personal reason and that will serve as an excuse for you not to train.
Sunday is a good day to start taking care of your health, especially if your diets last three days. Today you will have more time to do sport, but especially to cook something healthy, which allows you to escape from the dishes with fat.