Virgo Daily Horoscope for October 3
Your Horoscope for Thursday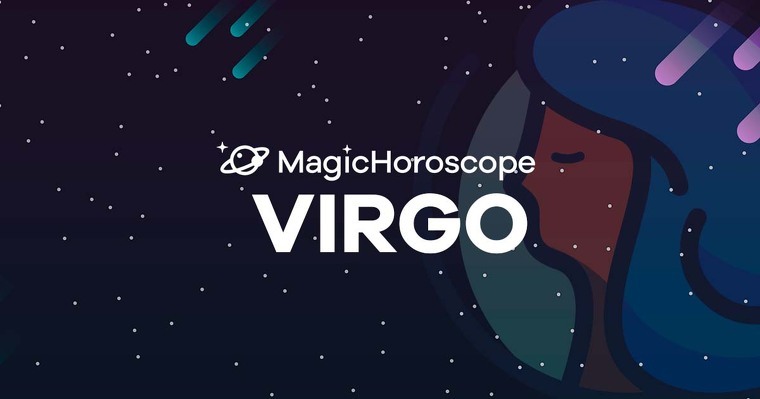 |
Love
Someone you've met recently is making you really curious, you feel attracted to them. You had enough with a couple of conversations and crossing glances to feel that fire in your stomach, Virgo.
What's more, because you have similar interests, you have already fantasized with little common projects and you've even pictured you two together in the future. Your imagination, memories and susceptibility will be enhanced today.
These emotions could clash with your principles, the other person might be in a relationship or some other condition that doesn't make them totally free. However, temptation will be powerful and you will wish to bite that apple.
The sky will be more unpredictable with Virgos in a relationship. You could suffer some mood swings that could confuse anyone, even those who are into the art of not getting angry.
NEW AND FOR FREE: Receive your Virgo Horoscope on your phone. Click here!
Money
You will see the numbers grow in your bank account thanks to your new ideas and certain relevant thoughts that fill your head. You could earn a decent amount of money if all the chances you've taken end up well.
Virgo, you've got some questions regarding your professional future, especially if you know your contract is about to finish. However, Virgo, you'd rather keep the mystery.
It's time you do something with your life if you've been unemployed for a while. Time and reflexion have been your best friends. Now you have the perspective you need in order to act with the best conditions, so do it and start making money for yourself!
Health
This Thursday the sky enhances your sensitivity. Be careful and don't let your existential anxiety overwhelm you.
Virgo, some will try to make you angry and will find new ways of annoying you, teasing where it hurts the most, but don't take part in their game, ignore those who are harmful to you.
You will be a very sensible Virgo and will do whatever you can to satisfy your need for safety and well-being.
Pay attention to your lips, especially if you spend lots of hours under the sun. There are many balms especially made to take care of this delicate part of your body.