Virgo Daily Horoscope for July 30
Your Horoscope for Tuesday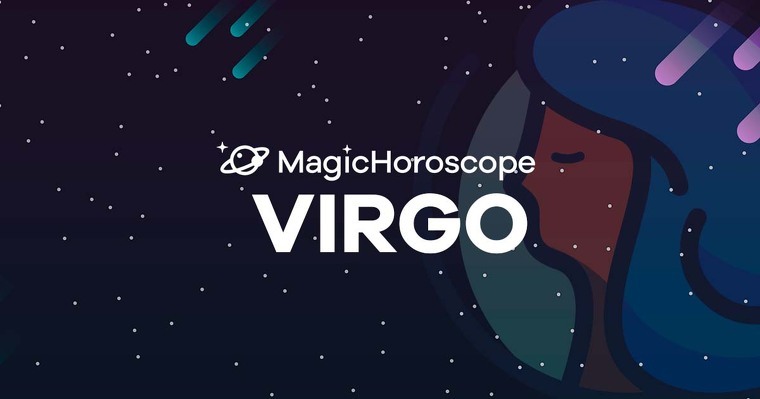 |
Love
The stars that affect the area of love will make you enjoy life without ties. You will do anything you want without worrying about what others may think about you.
If you have a partner you need to commit a little bit more to your relationship. This doesn't mean anything strange, you just need to talk more often about you two, be sweeter and help your partner with everything they need.
If you're single you will enjoy a wave of pleasure, meeting and seducing people everywhere you go. Try to use this streak because tomorrow you might not be as lucky. You're in a position where you can choose and do what you want with your life.
NEW AND FOR FREE: Receive your Virgo Horoscope on your phone. Click here!
Money
You will receive a light coming from Mercury that will open your eyes regarding certain businesses. You were positive you had to set up your own business right now, but you've started to see some obstacles that prevent you from moving on.
It's a business with a lot of competition and the initial expenses aren't something everybody can afford. Right now, you'd better find a job where you work for someone else and earn your salary.
You could work in any company you wanted, Virgo, especially if you use all the ideas you have and put them into practice. Your creativity is constantly active and it helps you solve all the problems that seem not to have any solution.
Health
You feel bad for some things you will do, such as eating some chocolate and laying on the sofa instead of going to the gym. Sometimes you need to break the rules and live your life without stress.
Your body is asking for some calm and time to relax, so today you will charge your batteries after some stressful days.
Think about the positive side: dark chocolate is very filling and isn't as fattening as bakery goods, needless to say, it's packed with antioxidants that will help you calm down if you are in a bad mood.
You will have to count to ten in order not to answer badly to someone around you. After some time you will realize this is the best you can do so you don't start a fight.