Virgo Daily Horoscope for July 31
Your Horoscope for Wednesday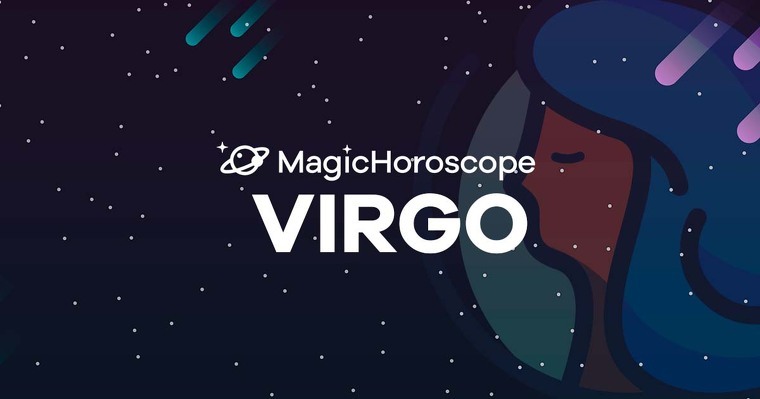 |
Love
You can't get your hopes up with anybody. You were supposed to go on a date with someone really special but they will cancel last minute with an excuse. You will have to deal with it.
You had been a long time after that person and now you had the chance to get to know each other, there are obstacles in the middle. You might have postponed the date to another day, but you know the other person has no intention of seeing you again. You'd better forget about them and start meeting other people.
You need to feel better with yourself, that's why you'll renew your wardrobe and your style. Don't hesitate and go to the hairdresser's. These changes will very likely catch people's attention. You have lots of qualities, you just need to use them in your favour.
NEW AND FOR FREE: Receive your Virgo Horoscope on your phone. Click here!
Money
You don't like spending money on services such as the hairdresser or a beauty salon. You think that you could get the same results at home if you do it yourself and you will also save some money, but it's not true.
You can afford to indulge once in a while so you don't have the feeling you're wasting your money. The result will be really good and you will probably consider taking care of yourself more often, you know it feels fantastic even if this means you will spend some money on it.
You've put so much effort, you deserve this and more, so end this restriction at once.
Health
A really long night is waiting for you. You will meet with some friends or your partner to have dinner and some drinks. Your body will tell you from experience to eat something light during lunch and to take a nap so you can charge your batteries.
You're using too much salt when cooking and put sauces in almost every dish. You need to stop it as soon as possible, Virgo. Try to use herbs in order to make your dishes healthier.