Virgo Daily Horoscope for Sunday, March 31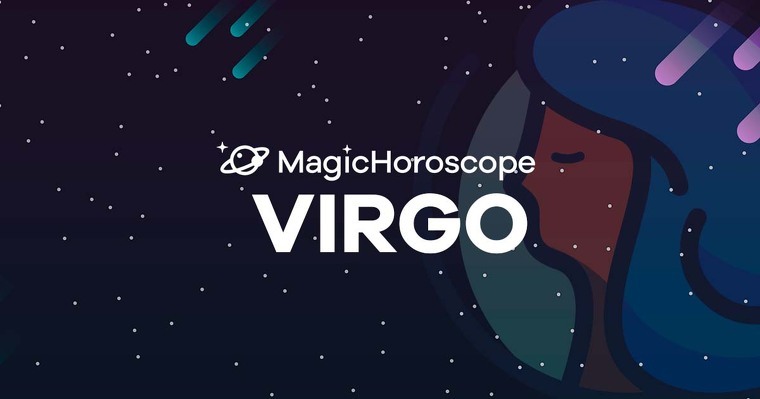 Love
You will find yourself in the middle of a family argument. Your intention is staying neutral but you will have to decide on one side.
This positioning will confront you with your partner, who supports the opposite point of view. No matter how hard you try, your partner won't change their opinion.
Everything that now seems dark can change at any time, so don't you worry. Be patient and let time heal old wounds.Virgo men tend to be really cautious so they don't commit mistakes.
You will try to reach out to your old friends to overcome this situation, you know they won't fail you and are always there for you or your phone calls.
NEW AND FOR FREE: Receive your Virgo Horoscope on your phone. Click here!
Money
The stars will allow you to make money easily, probably through a second job. Have you thought of helping a friend in their business? You have quite a lot of free time and you want to make the most of it.
When it comes to setting goals you should be much more confident and trust your possibilities. There will always be someone willing to crash your dreams. Face any project as if it were the first one and don't let the results discourage you.
You can't ask others to save when you're not being the best example right now. Did you forget that purchase? You spent more money than you should have.
Health
If you have little children be careful with viruses and also lice, you will be exposed. They are transmitted really easily in schools and kindergartens, even if you try to prevent them.
Be careful with your wounds, even if they heal well, clothes might stick to them. Try leaving them uncovered at night so they will dry, but during the day they should be covered by a bandage.
You feel more energetic and lively. The good weather is here and you feel like going out more than ever, you want to explore new destinations.