Virgo Daily Horoscope for May 31
Your Horoscope for Friday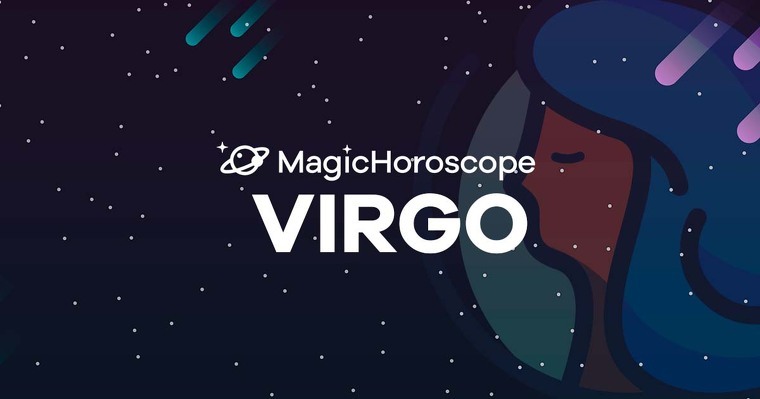 |
Love
Virgo, remember that love is precious, we miss it when we don't have it and when it is we tend to take it for granted.
Don't let your daily obligations distract you from what's really important, the well-being of those around you, being it your partner, children or parents. You should spend your free time with them, it doesn't matter if it's just a little time.
Learn to trust your instincts, especially if you're single. Sometimes you don't need to look for love, it just comes into your life when you least expect it. Of course, you have to be open to sporadic relationships, not everybody wants stability as you do.
NEW AND FOR FREE: Receive your Virgo Horoscope on your phone. Click here!
Money
You've been able to manage your finances for a while, maybe now you can relax a little bit from your financial obligations. It's time you invest your savings and start getting benefits. Attracting money is easy for you.
You've gained prestige at work, so if you ever get fired, you won't find a problem to find a new job somewhere else. You've got many contacts with other companies and this could open doors to you.
However, what you really want is stability. You'd rather stay in your current position than finding a job somewhere else.
Health
Watch what you eat, especially if you're eating out, you tend to eat way more than you really should and you have too much bread. Bread is a good side dish, but you're not supposed to eat a whole loaf.
You know how to react if you're in a tense situation. You aren't stressed because of bad news and you will find a solution to all the negativity you encounter. Otherwise you could feel down and would end up seeking the comfort of your own home and solitude, and that's not what you want.
It's time to put some effort into what you really dream, you always postponed your dreams because you didn't have time in the past.