Virgo Daily Horoscope for February 4
Your Horoscope for Monday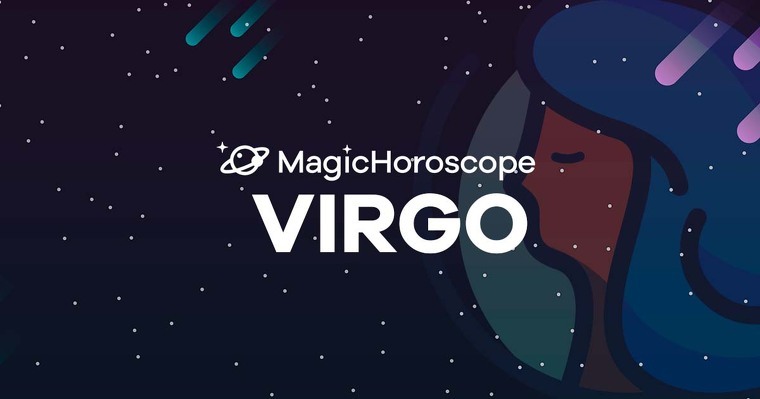 |
Love
Each time you are more attentive to your partner, you notice that you feel like at any time they can fly from your side. It is likely that in the past you have been warned about it and now you do not want to lose it for anything in the world.
Those Virgo who are single can now prepare for a blind date. Someone around you will schedule a meeting with a friend and you will probably fit in perfectly from the very first minute.
To fall in love you must not close the doors of your heart to anyone. If necessary, don't hesitate to take the first step when you really like someone.
NEW AND FOR FREE: Receive your Virgo Horoscope on your phone. Click here!
Money
In your attempt to save, before making any purchase you will analyze prices in different stores. You know that this way you can get discounts of up to 50%.
If you look in your house you will find objects of great value, such as jewelry or collector's pieces. If you decide to sell them, you will obtain important income. It is already known that it is hard for you to get rid of everything that has great sentimental value for you, but right now you need cash to meet a series of payments.
With time you will realize that you have made the right decision. Now you need to increase your income.
Health
The breathing problems you have may be due to an allergy, especially if you have pets near you. Consult your doctor about this possibility in order to get out of doubt.
Nor should you rule out that the origin of these ailments is in the flu you had in the past and from which you did not fully recover.
This will make you worry a little, but it will be a good lesson for the future to take more seriously everything that has to do with health.