Virgo Daily Horoscope for July 4
Your Horoscope for Thursday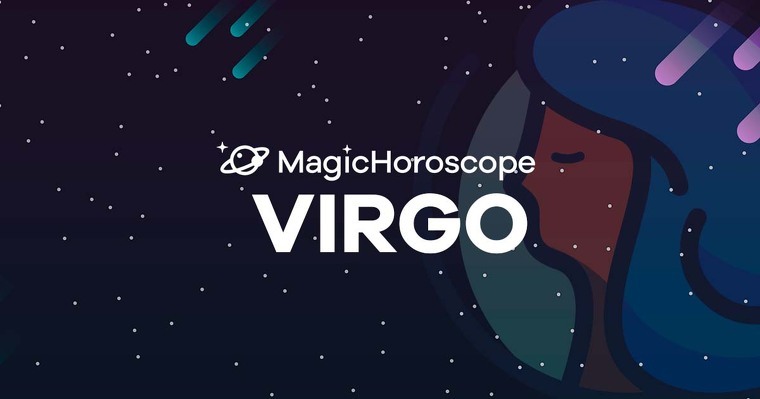 |
Love
You pay too much attention to what others do, and this makes you forget to live your life. You're always worried about your partner, your children and the rest of the family. Maybe it's time you stand up to them and do everything you've always wished.
Your relationship with your partner is not living its best time, just see how badly you get on lately. Every time you speak you end up shouting and each of you tries to impose their point of view.
If you're single you will be really disappointed when you realize the person you had started seeing has already got a partner. Your relationship will end here and you will lose touch permanently without even receiving any type of explanation.
NEW AND FOR FREE: Receive your Virgo Horoscope on your phone. Click here!
Money
You're always complaining about how expensive are products and services you use, like the electricity or the telephone, but do you do anything in order to save? From now on, you've decided to switch off the lights in your house at a specific hour, and you will contact a company that offers you better conditions.
You've been trying for some time to invest your savings in the stock market, but today it's not the best day to do it. For now, leave them in your bank account.
The good mood you will encounter at work will make you see things from a more positive point of view. The relationship with your workmates has improved a lot and this is reflected in the results of the company.
Health
Sometimes you commit a big mistake when you start dieting. Instead of thinking about your health you prioritize your physical appearance. You need to give relevance to what is really important, and that is your well-being.
You will have to bite your tongue in many occasions so that you avoid saying something wrong. Count to ten and breathe deeply. Can you imagine the problems you could have if you said those things out loud? The only thing you'd get would be creating a network of enemies and a lot of people would change their minds about you.
At least you'll go home feeling that you've done the right thing.