Virgo Daily Horoscope for March 4
Your Horoscope for Monday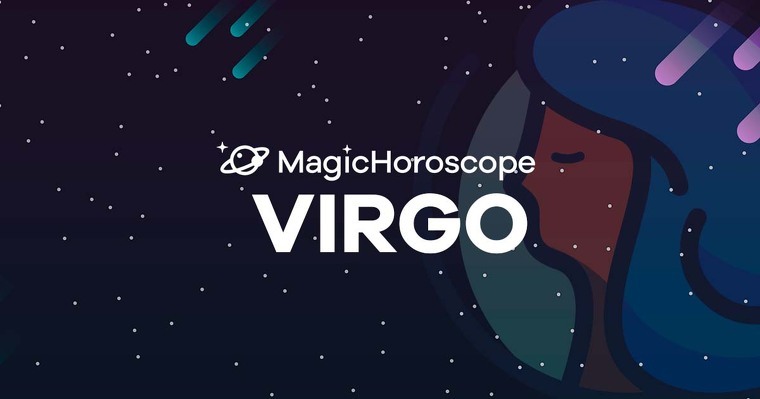 |
Love
There are certain comments you make that can be very harmful to your partner, especially when you make references to past relationships. No one likes to be compared to another, especially when you're going to leave them in a bad place.
Virgo, no matter how attractive you may be, you won't always be able to have the person you want by your side. You have to put that in your head. People looking for a partner want more than just a nice body. That's a sign that you also need to cultivate your mind.
Throughout this day you will make many mistakes, so you should be sorry for any failure. It will be a good gesture on your part that your partner will thank. Now the important thing is that you do not stumble on the same stone again.
NEW AND FOR FREE: Receive your Virgo Horoscope on your phone. Click here!
Money
Before making any decisions about your savings, you should listen to the advice of people who are more knowledgeable than you are. You'll get a good chance to increase your savings, but you have a lot of doubts. In the end, you'll probably leave everything as it was.
You adopt an attitude of mistrust, because you think that everyone wants to trick you into taking your money. That's why you surround yourself with experienced people.
With the little free time you have you can barely go shopping, so you won't spend too much money. You know that anything you save will be welcome after a period of crisis.
Health
You will wake up with some discomfort in your stomach, the result of the excess food of the weekend. If you eat away from home you always end up eating more than you need and you also like desserts very much. Now you are realizing the mistakes you have made concerning your health.
Today will be a good day to purify the body, so you should eat more fruits and vegetables. If you do it tomorrow you will be as good as new and your body will return to normal.