Virgo Daily Horoscope for July 5
Your Horoscope for Friday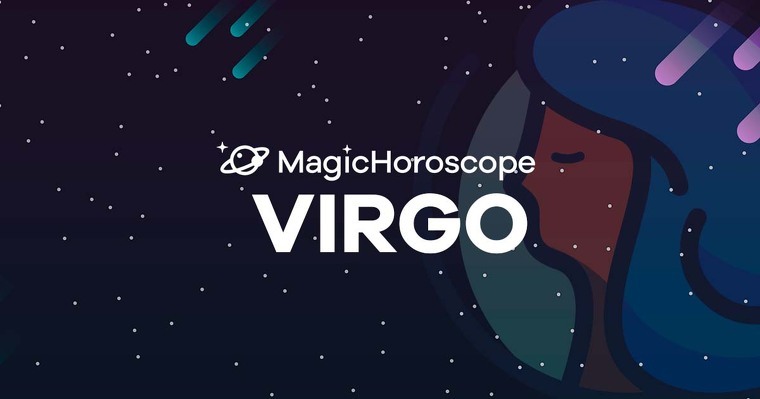 |
Love
Your carefree spirit will open lots of doors to you. Get ready to meet important people who can become a great help in the future.
Of course, don't overdo your jokes or your ironic comment, this could make those around you feel bad.
If you've had a stable relationship for a while you will have to visit your in-laws. You're not willing to do it, especially because you will have to share your space with people you don't appreciate much, but you'll do it for your partner.
In the end, it's all reduced to making those we love happy. Now it's your turn, but someday it will be your partner's time to go to a family meal with your relatives.
NEW AND FOR FREE: Receive your Virgo Horoscope on your phone. Click here!
Money
The Stars will let you have a peaceful day when it comes to finances, especially after a court ruling that says you will be given some money that was yours. Now you can relax.
If you're looking for a job or in the middle of an entrepreneur project, you will have to spend the day writing cover letters to let people know your qualities and experience. You will see your ideas flow easily and in a very short time, you will have everything ready to be presented.
At work, you will try to avoid those who talk about others behind their back. You know you can't trust them.
Health
Sometimes you need to detox your body, especially if you've overeaten lately. To do so you will base your diet on vegetables and infusions. You will start seeing some positive results after 24 hours.
Don't commit the mistake of taking this diet longer than 72 hours. It's something temporary that you should only do from time to time and when you're really feeling very heavy.
No matter the advice your friends will give you or how much information you can find on the internet about it, the best you can do is checking your doctor and asking for the necessary steps you should take when dieting like this.