Virgo Daily Horoscope for October 5
Your Horoscope for Saturday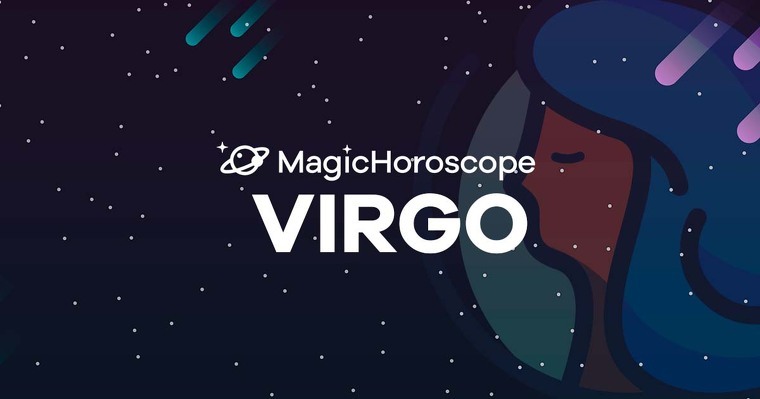 |
Love
Today you can become confused about who are your friends and who are your lovers. You could see someone who has always been just a friend as something new today.
In the same way, you could see how the flame that connected you with another person in a secret romance is extinguished now and the only thing left is complicity, but not passion (nor love).
If you're in a relationship, the Stars give you the chance to strengthen your most valuable bonds, you can open to the other person and tell them your deepest secrets or traumas. Your other half will be grateful for your honesty and in the near future they will also reveal what's in their heart.
Pay more attention to the youngest members of your family. Your children could need some help with their studies.
NEW AND FOR FREE: Receive your Virgo Horoscope on your phone. Click here!
Money
The Stars anticipate the chance of reaching an agreement in an issue that had been paused. You will know how to make the best financial decisions and you will have everyone on your side.
Mercury will affect you and you will make a profitable project. There's someone you can trust around you, don't hesitate and embrace them.
You have the ability to give epic speeches this Saturday, and you will be very successful if you have to talk in a congress or you have an oral exam. Your kindness and your efficiency will help you move forward.
Health
Be careful of how much alcohol you drink, it's easy to have some wine or beer with friends during the weekend. Your liver will thank you. You will also take care of this organ if you reduce the amount of fat in your dishes.
Your strength levels are good this weekend, but you need to keep your stress under control. Try not to take your work problems at home, Virgo, leave them in the office, don't take them with you in your bag.
Virgo, if you're working to improve your voice, no matter if it's through coaches or speech therapists, you will see an improvement, especially if you've been through any medical intervention in your vocal cords.