Virgo Daily Horoscope for August 6
Your Horoscope for Tuesday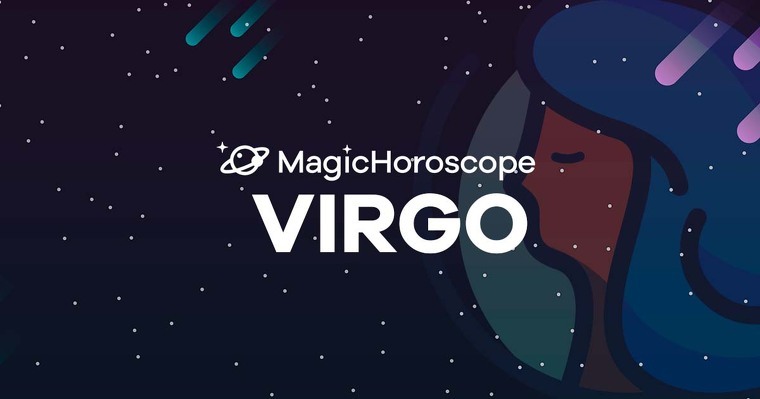 |
Love
Your mind is going one way and your heart is going in the opposite direction. The stars can see your feelings are really confused.
There's the thing you believe you should do, which is your responsibility and your obligation, and then there's what you really want to do, which clashes with what society (and your partner) expect from you.
It's a complex situation, no other sign of the Zodiac would like to be in your situation. But know one thing: you deserve to be happy and if you don't feel like it right now, you need to start working to become happy.
Days go by, life is short, and if you turn your head to avoid confrontation the situation won't be solved by itself. On the contrary, it could go worse.
If you're single, you'll probably meet an old lover. You will see how time hasn't changed the things you liked from each other.
NEW AND FOR FREE: Receive your Virgo Horoscope on your phone. Click here!
Money
You see how today is about meeting people from your past, not just in terms of love, but also regarding money and work.
You could contact someone from your past with whom you used to work time ago, you will hear how well things have gone to this person.
This will make you think about yourself, you need a new direction too, a change that makes you discover a whole world beyond your horizon. You will feel you've settled too much in your position.
The stars will give you the power to get over your fears related to any change you consider.
Health
You feel like doing something in order to grow inside. You could spend some of your time helping some organization that works for collectives in need for help.
There must be some issue that affects you personally, maybe helping sick people, helping discriminated ethnic groups, helping elders… and you could totally do a lot of good.
Try not to force your throat if you want to keep your voice. Take care of your vocal cords by avoiding cool drinks and talking as little as you can (which will also help you listen to others).