Virgo Daily Horoscope for February 6
Your Horoscope for Wednesday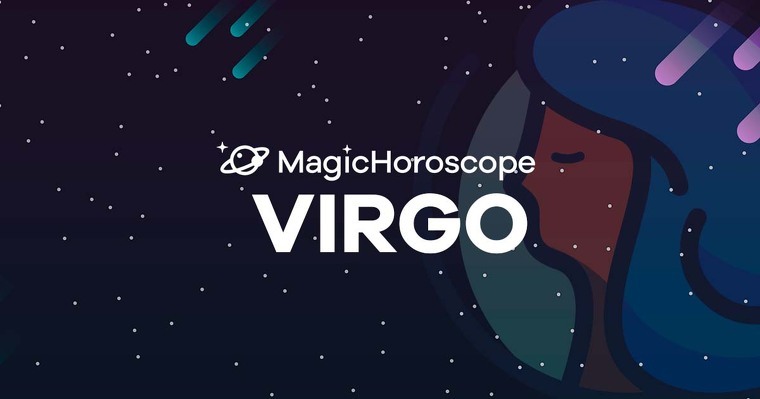 |
Love
Do not provoke jealousy or situations of doubt that could harm your relationship, and more so at this time when you are very comfortable next to your partner.
After some time away from your family, perhaps it is time to prepare a visit. No matter how much you call them and keep an eye on them, it would be great for them if you gave them a hug.
Even if you sometimes seem like a very cold person, you also miss your people even if you don't tell them often. Don't be afraid and let your heart speak and show your feelings without fear of what others may say.
NEW AND FOR FREE: Receive your Virgo Horoscope on your phone. Click here!
Money
The opportunity to succeed can come from the hand of a friend, so don't let this opportunity pass you by. Take advantage of social relationships whenever you can to open new work horizons. Even if you are very comfortable in the company, there is always room for improvement and you don't want to close doors.
If you are not happy with the performance your savings are giving in the bank, the best thing is to look for another entity where you can get more benefits.
Virgo, it's a good opportunity to invest in a house or premises, especially if you want to use it for rent.
Health
You'll recover sooner than you thought from a cold that left you very fragile. You will drink a lot of orange and lemon juice. And before you leave home, you'll warm up properly, so don't leave your scarf and gloves at home.
Remember that if you don't heal well you will probably relapse within a few days and your breathing and throat problems will worsen.
Try to follow a diet as balanced as possible, where white fish should gain more prominence instead of red meat.