Virgo Daily Horoscope for July 6
Your Horoscope for Saturday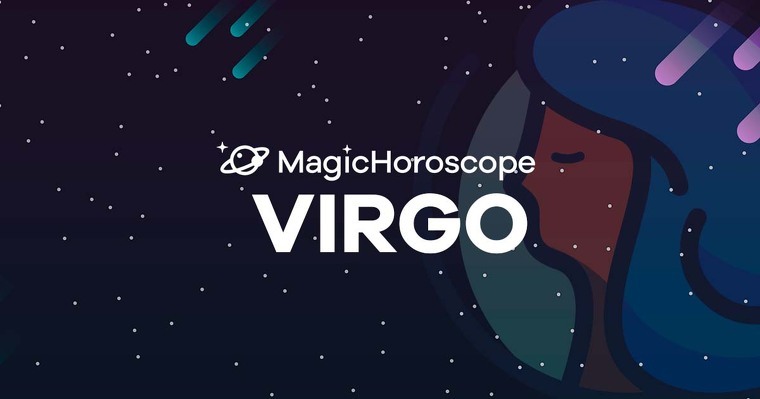 |
Love
Nothing will make you lose your temper. As long as you are patient and use your common sense to solve problems, no matter what conflicts may arise in your relationship.
Many Virgos are meeting someone these days, but instead of having the initiative they will act discretely. You will wait for the other person to contact you instead of you calling first.
Right now you don't think your relationship has a lot of future, especially when you think of the differences regarding your future plans. You wish to spend more time with friends and family and your partner wishes to stabilize your relationship once and for all. At some point, you will feel overwhelmed with all the plans your partner has in mind.
NEW AND FOR FREE: Receive your Virgo Horoscope on your phone. Click here!
Health
It's Saturday but you also have the opportunity to do many things today, don't leave some plans for next week. The sooner you start working on certain procedures, the sooner you'll find a solution.
The expenses you will have today are something you can afford, so you won't have to use your savings or borrow anything from your family.
If you have enough time you have probably thought about finding a second job or even setting up your own business. You could sell something related to a hobby of yours, and thanks to e-commerce you will be able to carry on any project you begin.
Health
It's time to find some sunglasses but stop worrying about fashion this time and make sure you're on top of your eye health. Being trendy is not useful at all if you're using something that could damage your sight.
Don't trust the first stand you see in the street, go see an optician or a specialized shop.
Something similar will happen when you practice some sport. You need the right clothes and the right shoes if you want to go for a jog in the mountains or wish to cycle for a long period of time. You won't find a pair of trainers you can use for every type of sport, that's something you must understand.