Virgo Daily Horoscope for March 6
Your Horoscope for Wednesday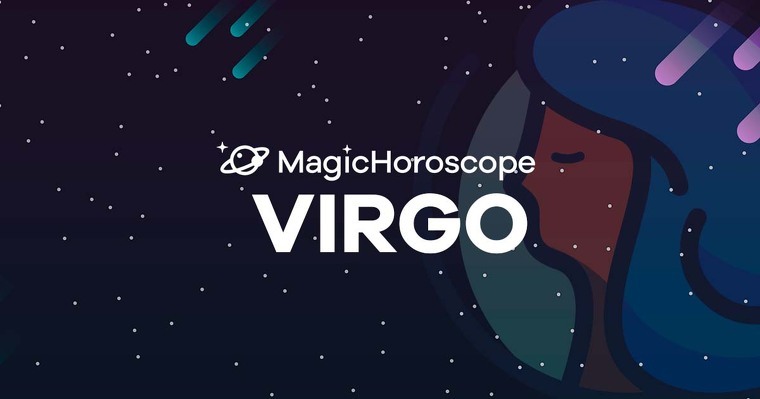 |
Love
In love sometimes important decisions have to be made even if we don't like it. We are adapted to a few routines and now we have a hard time getting rid of them.
After some time with your partner, Virgo, it seems that you have fallen into monotony and the body asks you to do new things and meet people. However, you know that all this clashes with a stable relationship. You have to put everything on a scale and assess the different possibilities.
Before you act, you must also assess the consequences. It is possible that with time you will realize the mistake made in case you put an end to yours, especially because you will not find anyone like your partner.
NEW AND FOR FREE: Receive your Virgo Horoscope on your phone. Click here!
Money
You've been trying to set up your business for a long time, but you think now is the right time. If you had any doubt a very direct relative will give you the last push with the injection of a significant amount of money.
It will be a relief for you to know that you have so much support, but it is also a responsibility because you agree to return it in the shortest time possible.
From experience you already know that money does not fall from the sky and that to fill your pockets requires a lot of effort and perseverance. You will have to dedicate many hours to your new company from day one.
Health
Stress is beginning to show in your physical appearance. Not only has it managed to take away your appetite, but you have also experienced significant hair loss.
You have hardly any free time for yourself and you only step on your house to sleep. Look for a place to do an activity that will keep you entertained, as you can't spend 24 hours thinking about your job.
Even if you don't like it, you should also take into account the opinions of your family members, who see you getting more and more exhausted. Sometimes this lack of rest leads you to behave in a very rude way with them.