Virgo Daily Horoscope for October 6
Your Horoscope for Sunday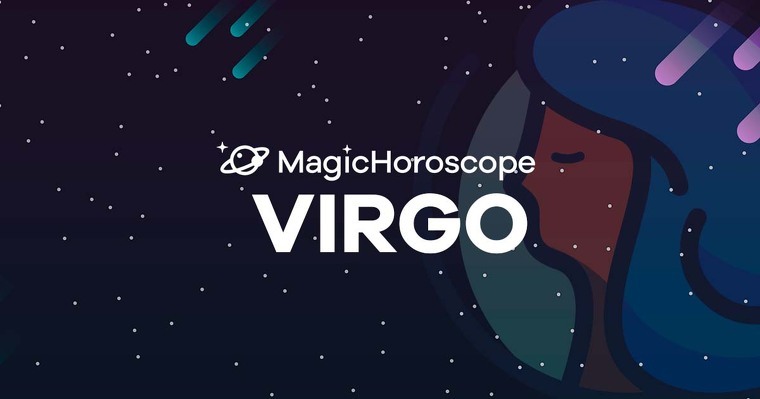 |
Love
It will be hard to believe it's not a dream but pure reality, and the mistakes you make are paid for. In the same way, let yourself get carried away, it comes with a prize, sometimes.
The game of seduction will be very funny for you, but be careful, you could get burned. You didn't plan on falling in love with anyone, Virgo, but it could happen. Then your love plans will be shattered.
If you're in a relationship, you will fear conflict. Every time you anticipate a fight, you will wish you could run away instead of feeding a possible monster of jealousy and disagreements. You're a pacifist, you love it when everything is going alright. You will have to create an alliance if you want to get over some routines.
NEW AND FOR FREE: Receive your Virgo Horoscope on your phone. Click here!
Money
You're ready to make concessions that lighten your financial burdens. But this won't be easy, you will have to put pressure on more than one person. Be consistent, you will finally succeed and you will end up congratulating yourself for such profitable efforts.
You won't manage your schedule so efficiently this Sunday, though. The sky will expose you to many unexpected events that will diminish your morale and you will try to reduce your obligations from work.
Some Virgos will know how to take advantage of the situation to shine in society and create good professional relationships you can use in the future. You will be happy you didn't turn down an invitation to an event that you didn't really want to go to.
Health
This Sunday of October comes with a very light atmosphere, and this will make it easy for you to do what you please: you will feel free. You will enjoy life listening to your own instincts and impulses.
Those around you will encourage you, you're working hard to improve some aspects of your health and you they start seeing the results. Maybe they will congratulate you on your weight loss or because you're walking great after leg surgery. Where there's a will there's a way.
Relaxing infusions like lime blossom tea will help you control certain tensions. You don't realize it but you're nervous, you should give yourself a break and embrace your dreams a little bit more, Virgo.