Virgo Daily Horoscope for October 7
Your Horoscope for Monday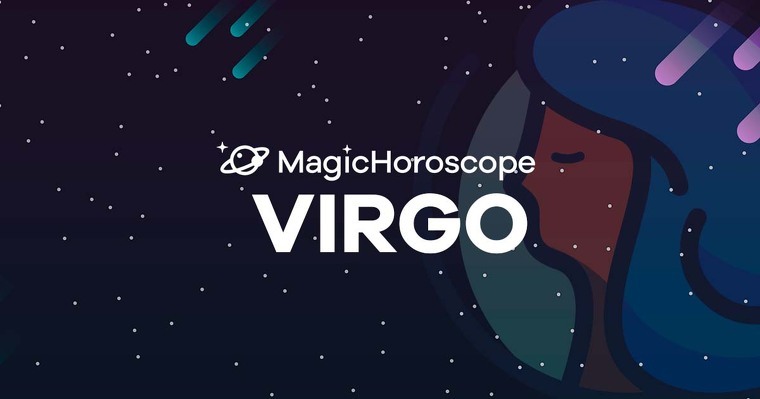 |
Love
Mars, the planet named after the god of war, looks difficult in your sky. That's why this week may begin with some arguments with your partner, Virgo.
In theory, these little fights won't have further consequences, they're going to be like the foam in a just-opened champagne bottle: it may seem scandalous at first, but it will minimize soon and vanish.
Be careful, Mars also affects the awakening of desire, especially when it comes to forbidden fruits. You could find yourself knocking on the door of your ex-partner and asking them reconciliation and going to bed together, with a strong tenderness.
If you're single, take your time to choose a partner who adapts to your needs. The search won't be easy, but it will be worth it.
NEW AND FOR FREE: Receive your Virgo Horoscope on your phone. Click here!
Money
The influence of the Sun in the area of finances should help you find success in your professional life. But Virgo, you will need to work hard if you want to get to the top of the mountain, it won't be easy.
No matter how strong is your desire for success, you will have to fight in order to get that chance.
Expansion and consolidation will be a reality if your business is related to art. Several interesting projects can start, but take your time before you begin. Rushing has never produced good results.
If you're a Virgo who is looking for a new job, you should learn new skills and disciplines. Sometimes, experience is not everything.
Health
Your bowel transit could be altered due to some minor problems, Virgo. Doctors may have told you many times that fibre is excellent for your health because it makes digestion easier and helps you go to the toilet.
What's more, fibre is present in many cheap vegetables like artichokes, leek, tomatoes or spinach. All these products can help you detox your body from everything you don't need. If these foods are locally grown, much better, and if they're eaten fresh and raw, that will be excellent!
Remember that physical activity is very effective to get rid of toxins and relieve our liver, an organ that sometimes we push more than we should, Virgo.