Virgo Daily Horoscope for August 8
Your Horoscope for Thursday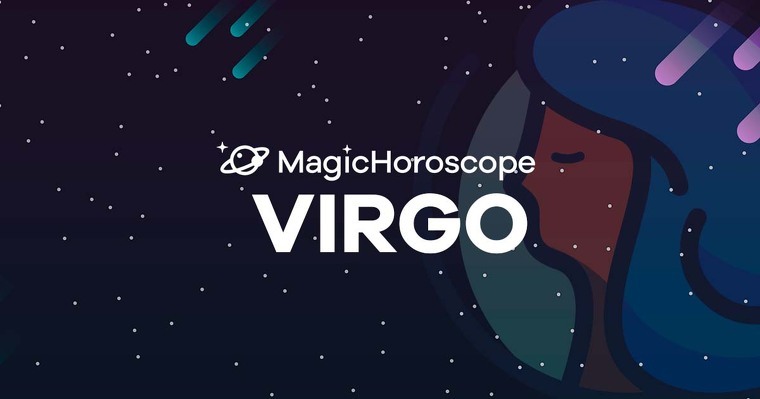 |
Love
Are you trying to make your day to day more stable, warmer or more secure? This is something good, but try not to overdo it.
You are a strict person with yourself and you will become anxious when trying to keep everything under control.
This attitude will not be liked by everybody and it could make your partner feel suffocated. This could unleash a storm in your relationship, even if this is nothing you hadn't planned beforehand, though.
If single, you should keep insisting if you really want to take that person out on a date. When there's a will, there's a way!
NEW AND FOR FREE: Receive your Virgo Horoscope on your phone. Click here!
Money
You may have to make concessions when it comes to money, such as attending events and going places you really don't wish to right now.
The stars recommend you don't cancel these plans, there's where you will find colleagues with whom you will share some ideas. You could make contacts and speak to people and the situation may end up becoming constructive.
The stability of your account has become your priority right now. You won't stop controlling your expenses all the time and you will start cutting out those subscriptions you don't use anymore, such as an old club you've been paying for months, or a streaming television you don't watch anymore.
Take advantage of this financial impulse and stop buying things, just relax! And yes, online shopping is also one of the things you should stop doing for a while too.
Health
Before criticising the way other people take care of their health you should start watching yourself first. Check the way you eat and if you're really doing everything you can in order to have a better physical aspect and better well-being.
The stars advice you to stop lecturing people or you will end up receiving some criticism yourself, and not with the best manners.
In this life, what's really difficult is not reaching a point, but staying there, and when it comes to weight this becomes an absolute truth! If you've been able to shed some kilos, don't ruin it by eating things that don't benefit you at all. You can do it!