Virgo Daily Horoscope for February 8
Your Horoscope for Friday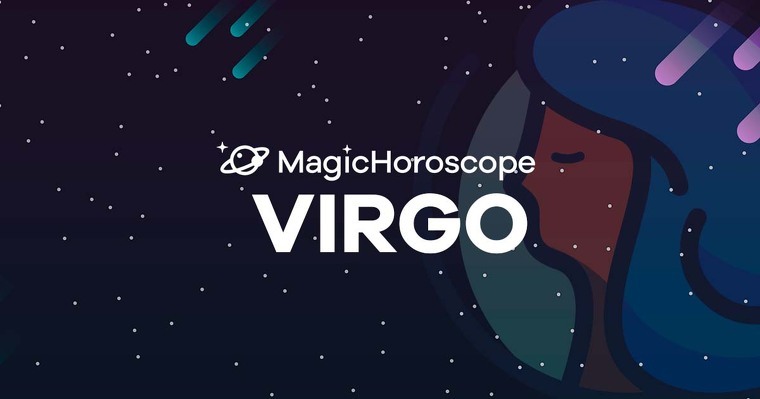 |
Love
Virgo, you want to fall in love, but you can not get close to the first person who crosses your path. You need to know them well before taking an important step, such as committing or moving in together.
It is noticeable that you still feel something important for someone from the past and you have not taken it out of your head. You try to replace it with someone else, but that's not positive either.
Right now it would be preferable to take things easy and enjoy being single. Learn from all those friends who are independent and free, and who don't need to explain to anyone what they're doing.
NEW AND FOR FREE: Receive your Virgo Horoscope on your phone. Click here!
Money
Every time you pay with your credit card you spend a lot of money without control and when you realize it you will end up with the account in red numbers.
At work you're having a lot of success, as shown by the fact that the bosses propose you for a much better job, where you'll have the chance to prove your worth.
This will lead to an increase in your salary. It won't be too much, but you'll be looking forward to more improvements in the short term. This will remove from your mind the option to change jobs or even undertake.
Health
In closed places you are very uncomfortable, especially if you come from the street very cold. You will notice an abysmal change of temperature. Try to take off your coat and all the necessary clothes so that you can be comfortable.
You will begin to feel some slight discomfort in your throat and it may even hurt when swallowing food. Although you will be offered pharmaceuticals, you will opt for something more natural such as honey and lemon. You have it at home and it is also healthier for your body.
Get into bed as soon as you get home and cover up. Tomorrow you may be as good as new if you manage to cure it in time.