Virgo Daily Horoscope for March 8
Your Horoscope for Friday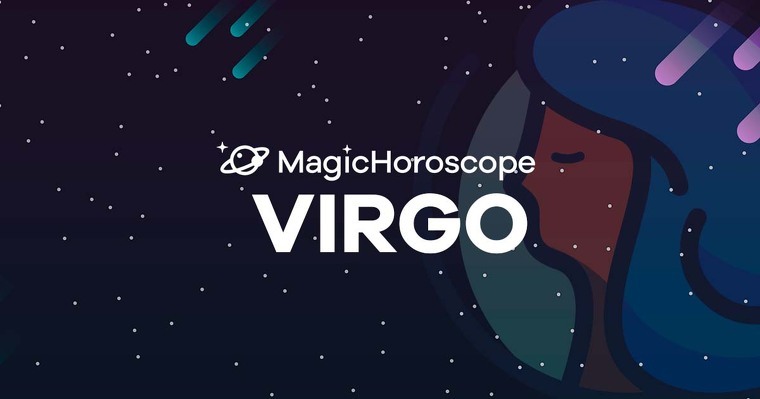 |
Love
The stars of the Magic Horoscope are placed in your sky for the purpose of bringing you the stability that you cannot find. No matter how hard you try, no one can keep you as a couple for more than a few weeks.
At the moment you are satisfied with the company of your friends, but each time you notice how you are staying more alone, as most acquaintances have a partner and leave you relegated to second place.
A little desperate you will try to contact an ex, but all attempts will be useless. They don't want to know anything more about you. The situation is beginning to worry you, but there is no reason to be alarmed.
NEW AND FOR FREE: Receive your Virgo Horoscope on your phone. Click here!
Money
Today you will feel like a person from your environment will control your expenses. Every time you buy something, they question you about prices and warn you about the risks of acquiring so many things.
At the moment you have some money saved, so you will continue with your purchases without worrying about what others say. You want them to mind their own business and leave you alone.
During today, Virgo avoids closing any kind of business. After a very intense week you get very tired and if you intend to reach some kind of agreement most likely you will be wrong. You will want to finish as soon as possible and that is very counterproductive.
Health
Don't let the mess take over your life. You start accumulating papers on your desk and not getting ready, and in the end, all this becomes normal for you.
Why don't you try dressing up and visiting your hairdresser? Surely other people will find you more attractive and you will feel more attractive. It will change a lot the way you see things.
As soon as you have some kind of ailment, instead of taking any medication you have in your medicine cabinet, it's best to put yourself in the hands of a professional. Not everything can be solved with pills.