Virgo Daily Horoscope for August 9
Your Horoscope for Friday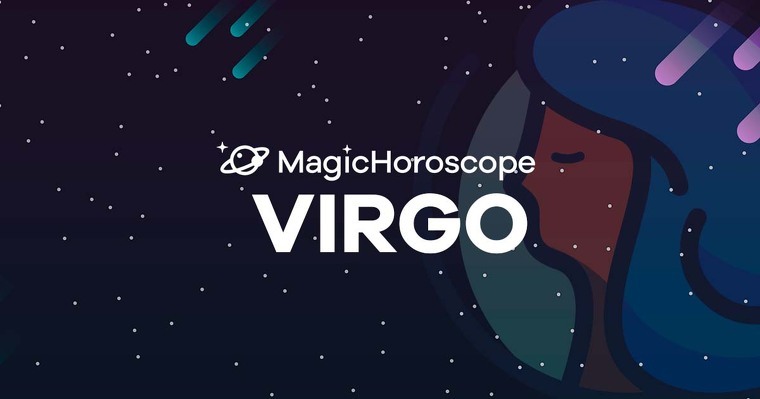 |
Love
Your lack of good manners and diplomacy will be your weak point today, especially when you find someone who fills you with illusion.
You won't know how to deal with the situation so you'll be so straightforward that you will end up pushing this person away from you instead of getting closer. Usually the best connection is made through indifference, think of it.
If you are in a relationship, that plan that you thought wouldn't have a happy ending will actually end up better than expected. Your other half might not be totally satisfied, but at least it will pass (and possibly with a good mark!).
NEW AND FOR FREE: Receive your Virgo Horoscope on your phone. Click here!
Money
It's a great day to close some deals and sign contracts, but always read the small print and ask everything you need before you agree to anything you're suggested.
Partnerships will be the highlight of your economic life. It will be a good day to join a syndicate or some type of collective that fights for the rights of professionals in your field.
If you want to save some money, buy a piggy bank where you will just put coins of a high value or only one type of note. The day you feel it's heavy you will be able to afford some whim or trip (unless you need to have your car fix and you have to open it before, which is very likely to happen).
Health
Live today with joy and bring with you that picture of a relative that always makes you smile, or maybe that bracelet that charges your batteries with good mood. Amulets will be very powerful today thanks to the influx of the Moon, and you must have some type of object that can count as an amulet.
A streak of motivation will let you move on to your health goals, such as quitting smoking.
The planets show you know what you're doing, you trust yourself completely and you're not easily destabilized by external influences. You go straight to your goals and that's something worth celebrating!