Virgo Daily Horoscope for October 9
Your Horoscope for Wednesday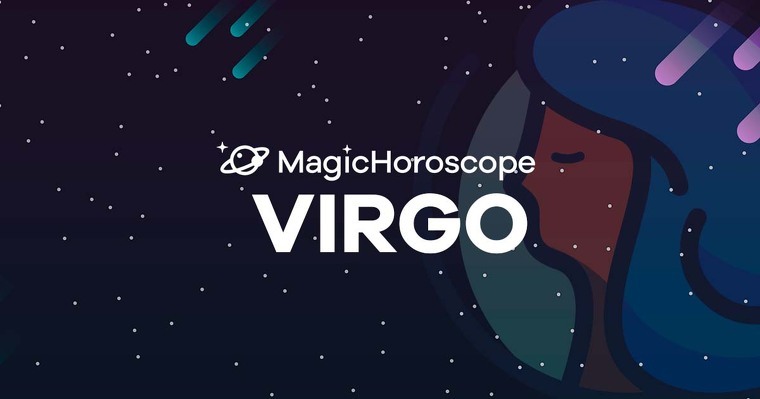 |
Love
Open your heart to the invisible: don't keep only the physical appearance, bodies will age and wither but one's soul, that's what prevails, that's what's left intact.
Your perception of the world around you can boost curious exchanges in your relationships, the roles each of you used to have could be redefined. It will be important that you know where you're going and what you expect from life.
Many Virgos will feel erotic and sensual today, you will use your imagination in order to share emotions. You will not lack spice, you can be sure about that!
If you're a divorced Virgo, your separation can get more complicated if you don't let the other person continue with their life. There are many things that annoy you and nobody notices.
NEW AND FOR FREE: Receive your Virgo Horoscope on your phone. Click here!
Money
Learn to give the right value to your job, learn how much money is an hour of your studies, your effort and your discipline. You need to wake up, Virgo, be aware of your worth and how relevant you are for certain projects, how you're able to enrich what others seem unable to achieve.
This Wednesday you'll want to get straight to the point without an effort, maybe you will even get out of work before time because you will finish one your work before you expected.
If there are changes around you, try to be updated and get on the train of success before it leaves the station.
You need to be careful with your home finances, Virgo, don't let your emotions overwhelm you. If it were for you, your family would be covered in all types of presents, but right now it's not the most convenient thing to do.
Health
The Moon is pushing you to be more active and get out from your hole. You may wish to enjoy your own solitude for a while, but Virgo, relating to your family and friends will make you feel more satisfied than you can imagine.
Maybe you're right when you say it's not the best day to party or go for some beers, but you can organise a quiet dinner at home and finish it with a cards game or even a good film.