Virgo Forecast for Tuesday 7th August by Magic Horoscope
Astral Horoscope for Today, Tuesday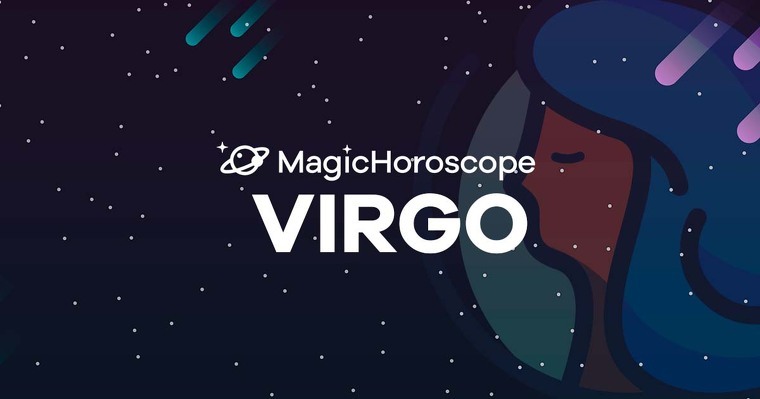 |
Love
Dear Virgo, this Tuesday friendship will be a rising value for the natives of your sign, which will pass in front of your partner, your relatives, your work colleagues and others. It is preferable that you look for the connection with your friends, because today they will bring you more understanding, fun and happiness than anyone else.
Specifically, you will discover the magical connection that emerges with one of them. A close friend will show you the true value of friendship with a unique and very valuable gesture. Open up to your friends and offer them the best in you.
In general, the Virgos will feel today moments of sadness, which they will overcome only with an optimistic mentality and with the unconditional support of those friends.
Money
Today it's recommended that you dose at work, because there will be times of great stress that will need all your energy. The stars recommend that you don't do overtime today or take your work home, because you'll end up frustrated.
It will also be very positive for you to learn to value the final results of your work. You are so obsessed with the process itself, with everything coming out perfectly and not leaving any loose ends, that in the end all your energy is exhausted in that. And you don't know how to enjoy a well-made task.
Today is an appropriate day for investments, with a winning investment for the Virgos whose economic effects you will notice in a few days
Health
The male Virgos will have today a female member of the family, probably their partner or their mother, a bit sick, so the stars recommend abandoning any other priority and dedicating themselves to the care of that loved one.
It will be a day dedicated, in part, to attend that person, helping her to go to the doctor, prepare food, medicines, infusions, etc. That will strengthen your ties with that person again.
Your health is better than ever, so don't worry. Today you have to be generous and offer that sick person the best care.