Virgo Magic Horoscope for This Coming Thursday, July 5th
The Future Prediction from the Stars for Today, Thursday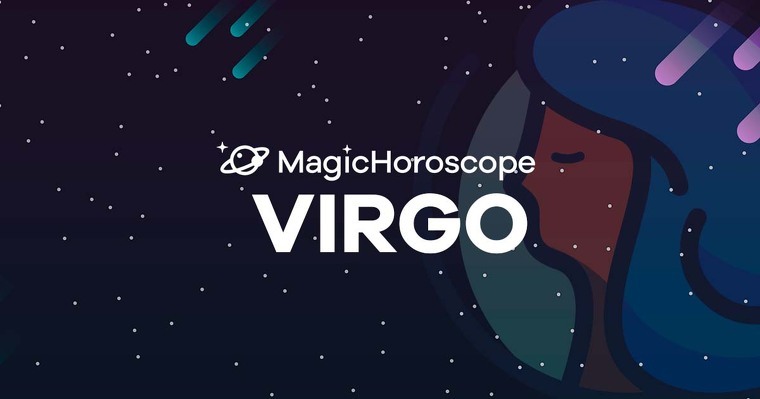 |
Love
Although sometimes it's difficult for you to reach very deep friendships, when you get to love you are an inexhaustible source of generosity and love. But even you have your limits, and today you will feel that you no longer have the energy to give love to all those around you who need it.
You shouldn't blame yourself for that, Virgo, nor feel sorry. A horoscope advice so that today you don't feel frustrated: Focus on just one person and give them all the love you have inside. Only then can you experience the good feeling of being generous with someone you love very much.
On the other hand, today isn't the most appropriate day for a date or to launch yourself to the conquest of someone, because you lack energy to give the best of you. Focus your efforts on caring for the relationships you already have in progress, that is, your circle of friends and your family.
Money
Family expenses are increasing, especially if you have children. There will be some expenses incurred, things that you didn't count on and that you will have to face without any other remedy. So, don't get sideways and face your responsibilities with maturity and determination.
And a tip, Virgo: If you have to spend a considerable amount of money for some activity related to your children, don't let the uneasiness of spending money end up overshadowing the joy of seeing your children happy. Be optimistic, look at things on the positive side, and don't give so much importance to the material.
On the other hand, if today someone you know tries to sell you something, reject it. It may be a poisoned candy, and you aren't in the most opportune situation to spend unnecessarily.
Health
You will feel uncontrollable impulses, especially of a sexual nature. The stars warn of an extra potentiation in the genital apparatus so it is very likely that at some times of the day you feel excited by anything. These are very human instincts that shouldn't make you feel ashamed at all.
If you don't have a partner, be careful with promiscuity. It's good to give your body some joy from time to time, but always in a safe way and with someone who makes you feel special.
If you are a Virgo with a stable relationship, we won't lie to you: Today will be a complicated day for you. Try to cool your mind if you feel excited with other people. You have to see it as something normal, as long as the thing remains only in thoughts. And try to take advantage of that sexual desire with your partner.