Virgo Magic Horoscope Forecast for this Coming Sunday 12th August
Full Prediction for Today, Sunday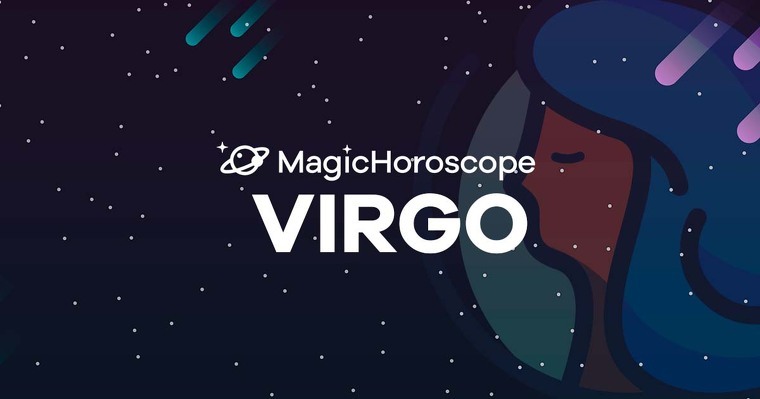 |
Love
Today is a day to lick your wounds, Virgo, because you will rise with an inevitable sadness due to the failure of a relationship or a very strong argument that has ruined everything.
First, use your analytical sense and your rational intelligence: Can you solve anything? Is it worth solving? Or being honest with yourself, is it better to accept the situation and start overcoming it?
Second, confront the situation with optimism. Keep your head occupied in other things and, when sad thoughts assail you, think about what you have gained and not what you have lost. There are many good things that will come to your life, Virgo.
Affront any arguments with your partner, even if it doesn't end in a break-up, from the rational prism, because emotions can betray you today.
Money
The stars give you today a productive energy very useful if you have pending tasks. Whether at work or out of work, your efficiency multiplies today, so, approach all tasks with the utmost confidence.
The productive work, in addition, will benefit your mood, because today what you need most is to keep busy. Feeling fulfilled will reinforce your self-esteem and will inject you with more positive energy to continue working to the fullest.
By the way, it wouldn't hurt you to lower your arrogance a little and ask for help. Not only the jobs will go forward with more speed, but it will also be an experience to share with your friends and family.
Health
Be honest with yourself: this is the challenge for Virgos today.
Analyze in detail what situation your health is in. Detect what health problems you have now that require more urgent attention and try to solve it, always in the hands of a professional.
It also analyzes what habits and routines you have to change to improve the functioning of your body.
In general, you enjoy good health, but you can always improve.