Your Virgo Daily Horoscope for August 6, 2018
Find out Your Virgo Horoscope for Today, 6th August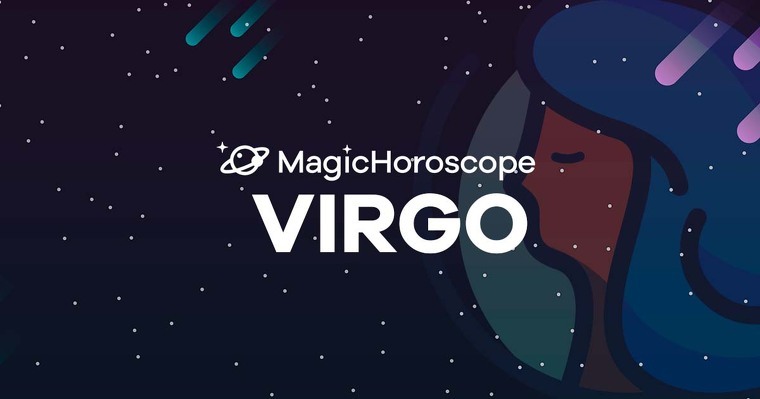 |
Love
At this point no one would have to remind you, Virgo, but it seems that you have forgotten: Love has no age. And not only that, but falling in love at certain ages is a wonderful experience of interior renewal.
Today will be a day to accept your feelings and start acting to achieve your own happiness, without taking into account what others will say. You're not doing anything wrong, on the contrary: You're trying to be happy. Is that a crime?
For younger Virgos today will be a day marked by anxiety, which will result mainly in nervousness as far as love is concerned. Without that anxiety, love wouldn't be love, right? But try not to take it to the extreme.
Money
Today it's time to start a plan of containment in conjunction to stop the bleeding of Virgos who have just returned from their holidays. It seems that relaxation has been accompanied by a good dose of waste. You have spent as a teenager in a mall... And now it's time to recover.
Don't feel guilty and look forward with optimism.
Make yourself up to the idea that you will be a few days, maybe even weeks, abstaining from some whims, but that the final result will be worth it, because you will be able to face with full guarantees the September slope.
Cut expenses in the superficial, especially things for the house and clothes.
Health
Elderly Virgo women will have mixed feelings today because of the hormonal change. The changes in your body are part of the life cycle, and what can now seem like a drama can be a gift to keep evolving in harmony with yourself.
Accepting the changes of your body is something precious only within the reach of mature and intelligent women like you. Adapting to these changes requires knowing yourself better, finding your innermost being again.
On the other hand, for the Virgos in general it will be a placid Monday without particular pains and with a quite animated mood, anxieties apart.