Virgo Magic Horoscope Prediction for This Coming Monday
Check Your Horoscope for Today, Monday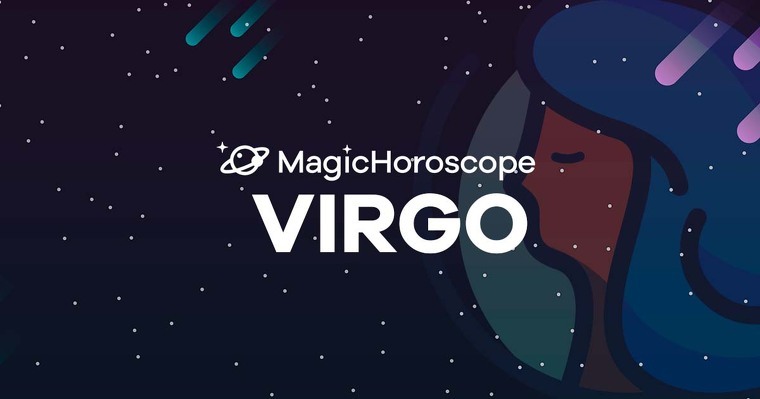 |
Love
Today you will be in luck, because you will wake up with high spirits and that will make you move around the world with an enviable self-esteem throughout the day. For days, you didn't feel that way, which forces you to reinforce those feelings and end up feeling good every day.
High self-esteem should help you to value yourself more at work, to feel more secure to rekindle your love relationship, to launch yourself in that date with the person you like, to relate more actively in your social life. To become little by little a true leader in all aspects of your life.
But be careful, Virgo. In your case, the boundary between a high self-esteem and a vanity attack is too thin. You must remember at each moment what your position is and avoid falling into arrogance.
Money
Today, the stars demand you to take a predominant position at work. Although sometimes it's better to go unnoticed, in your job there is a great fight of egos and the pieces are moving to gain ground and advantages in the long run over the others.
In situations like these, the security of the work done, of your experience, of your perfectionism, should help you put your elbows down, move others away and assert your credentials.
It's time to punch the table and say "Here I am." Present to your superiors the results that you have struggled to do so much, mark a dominant position and show that you can be a good leader.
Health
If you feel pain in some areas of your body, do some stretches and assess the level of pain, check if it's bulging or has some redness. The intensity of the pain or some of these symptoms can give the extent of your injury, but you probably have a muscle contracture.
This can be due to some excessive load or some bad gesture, for example, a bad position at bedtime. It isn't a serious pathology, you should have patience and relieve pain with some ointment indicated for contractures and some very basic exercises.
Basically, you can apply anti-inflammatory products, apply heat in the affected area and do some stretching so that the muscle relaxes.