Virgo Magic Horoscope Prediction for This Coming Saturday 11th August
Check Your Horoscope for Today, Saturday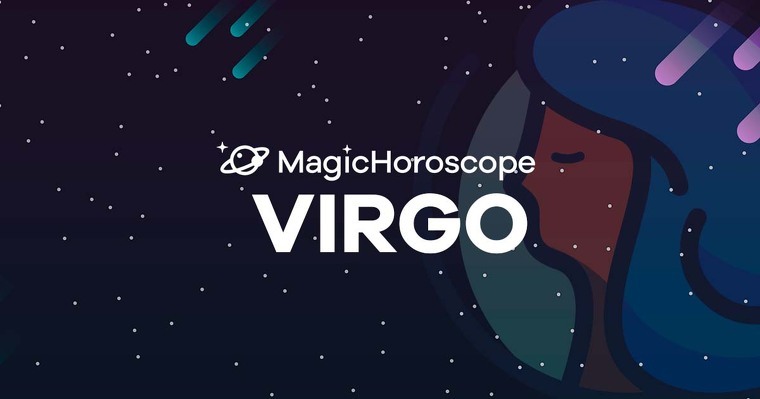 |
Love
Today the key to your happiness lies in restraint, specifically in repressing sexual desires and instincts towards a person whose love is vetoed. Okay, maybe it's a frustration at first, surely it won't bring you much happiness at the moment, but in the long run you'll see that it does.
Because now you must enhance your security, and that goes through stability. And dealing with stories of forbidden loves and uncontrollable passions will only bring you pain and worries.
Follow your head, your intelligence, your coldness, Virgo, and maybe you're a less vital being but you will feel more comfortable. Guiding yourself by your sexual instinct will make you feel more alive, but more unhappy.
Money
Negative energies and bad vibrations are surrounding your regent today and that threatens to reverberate in your anemic economy. Don't be overwhelmed, Virgo, and even less at the weekend. Enjoy your leisure, the situation isn't so urgent.
But check some fundamental issues of your accounts and figure out how you could increase your income and reduce expenses. That will give you a very valuable oxygen ball.
If you know some spells to attract money, or know someone who can help you in that, it would be a more than welcome addition to the occasion.
Health
The addiction to tobacco is slowing down your health. Not only does it clog your damaged arteries, it doesn't only fill your lungs with tar and other harmful substances, it doesn't only expose you to more cancerous processes... It also leaves you more exhausted and depletes your energy.
Make a thought and take advantage of the moment of mental strength to defeat tobacco. Lean on your family, your friends, your partner, and start a serious plan to reduce the dose until you finally stop smoking.
If you are a Virgo with problems with alcohol it is also the time to say enough and find other healthier habits that give stability to your life.