Virgo Magic Horoscope Prediction for March
Your Horoscope for March 2019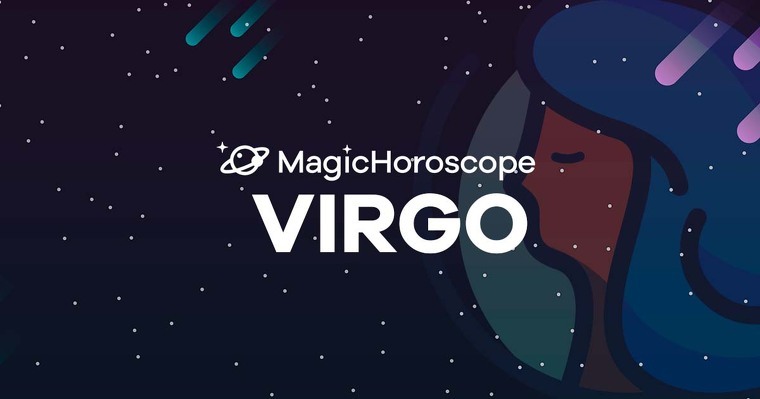 |
Love: Learn to listen to others
You love being on your own, without paying attention to others, and that is quite counterproductive in a couple relationship, where important issues must be discussed together.
If at any time you're not sure how to deal with a situation, it's best to consult with someone in your environment who has more experience than you. They can always help you open your eyes.
You need to prepare for a trip, which may be linked to work. This will take you away from home for a while and can lead to a certain distance with your partner, especially if in the past they have had reason to distrust you.
It will be very above you to discover any gesture of infidelity, but at this time do not contemplate cheating on your partner because you are very comfortable at their side.
NEW AND FOR FREE: Receive your Virgo Horoscope on your phone. Click here!
Money: Congratulations!
There are several powerful planets that will influence the economic area of your life. Prepare to receive a prize, possibly associated with a lottery.
Virgo, you will receive without expecting it an amount of money, which is always good, but take a look at some people in your environment, who after savoring success from a financial point of view have seen their savings disappear for a bad investment. Now they're ruined and you don't want to be in that situation.
You should also appreciate that you will have to pay the corresponding taxes, so the prize will not be as big as you originally thought.
Instead of spending it all at once you will choose to reserve it in the bank to resort to that money when something unforeseen arises. You know that in the future you will need it more than now.
Health: Get ready to go on a diet
You feel more tired than usual, but you attribute it to the lack of rest at night. You have actually picked up a few extra pounds and have certain difficulties moving around and performing certain tasks that require physical effort.
You must know that a lack of activity can lead to illnesses such as obesity or diabetes, which can eventually alter your normal life. Care more about your health.
Have you thought about leaving your car at home to go to work? Walking one hour a day will feel great, especially for your heart.