Virgo Monthly Horoscope for November
Your Horoscope for November 2019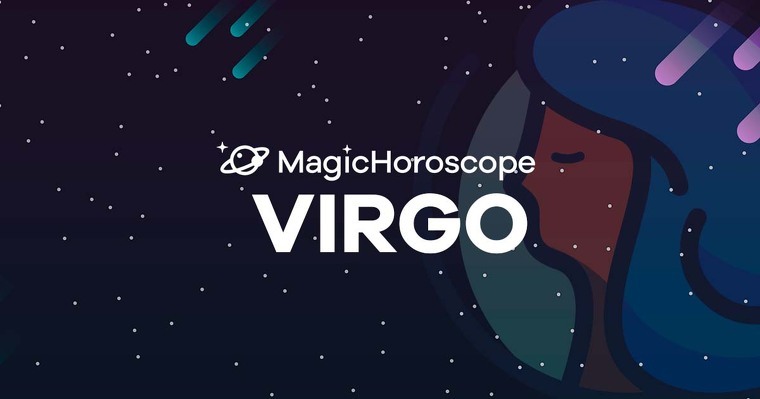 |
Love: The affairs of the heart will be unpredictable
You need to slow down if you want to experience happiness in terms of love during this last time of the year. Enjoy the landscape, give love without expecting anything in return, and trying to change things when you're not happy with a situation.
You need to understand that things won't always be as you wish, there's an important factor that makes the affairs of the heart very unpredictable. Being grumpy won't fix anything, so you'd better be diplomatic and deal with things as they happen.
If you're in a relationship, you could formalize it, but some Virgos will see that sometimes it's better to let that person go. You are playing different leagues, Virgo.
NEW AND FOR FREE: Receive your Virgo Horoscope on your phone. Click here!
Money: Where there's a will there's a way
Your emotional intelligence makes you ignore the general atmosphere in terms of finances. You will double your efforts and fight for the goals you've set.
Even if the circumstances don't favour you, you will manage to achieve great accomplishments. You believe there's nothing impossible in life, where there's a will there's a way.
You will receive unclear proposals to increase your income, maybe with online investments. Promises are worthless, always ask for evidence, Virgo.
Don't lose your temper when your numbers aren't what you expected. Just keep calm and everything will go back to normal. Also, don't get angry when your bosses or clients delay their payments.
Health: You are making good progress
You're seeing slow but consistent progress in your well-being. However, you will need to control your willpower, you have the tendency to act too spontaneously sometimes.
This November you will love the idea of changing your look, and plastic surgery will also call your attention. But not all Virgos will be able to afford a surgery.
However, it's always good to look after your image and also understand that we all have different bodies, we need to promote diversity.