Virgo Monthly Horoscope for October
Your Horoscope for October 2019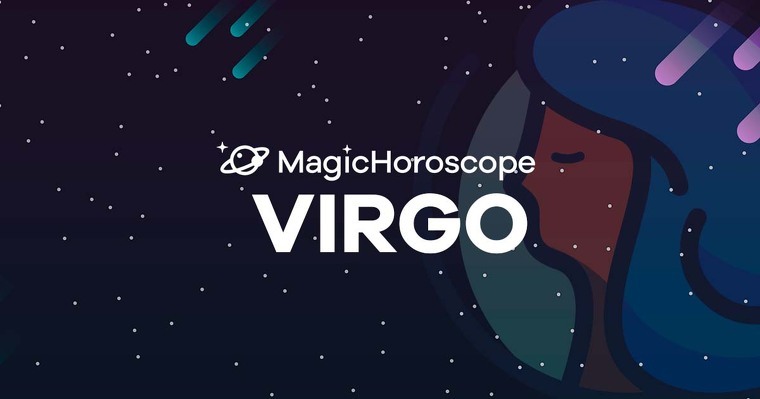 |
Love: You're a dreamer
The tenth month of the year comes full of renovation. Live has been good with you when it comes to love, you can't complain, but it can always become better! That's why you will be motivated to go one step further and give all your attention to your partner, Virgo.
All the efforts you make will be worth it, your other half will give it back to you doubled!
There will be some storm clouds in the air, obviously, but you know how to make up afterwards.
If single, you're also a dreamer, but don't think life will be like the romantic comedies you see in the cinema. Things are always more complicated in real life.
You will feel something for a new person in your life, Virgo, but there will be something about their personality you won't like.
NEW AND FOR FREE: Receive your Virgo Horoscope on your phone. Click here!
Money: A month with great economic fluctuation
The monthly prediction for October is full of economic fluctuations. Your accounts are healthy right now, but you'd better stay away from luxuries and trivial purchases, you could be in debt sooner than you imagine, or you might need a big sum of money to fix a problem with your car.
Be calm when making investments. Rushing can be extremely harmful depending on the business. What's more, some products take longer to bear fruit.
You will ask for your own space at work, but this will make you clash with other ambitious colleagues. You need to control your temper, Virgo, especially if someone is trying to point your flaws or makes constructive criticism (with a bad intention).
Health: Your energy and willpower are boosted
Virgo's mind and body are in shape. You embrace new philosophies, pay attention to the stimuli around you and you can even consider your religious beliefs.
The Stars are powering Virgo's physical energy, they will help you bring new projects that require great willpower and such as starting a diet or fighting gambling addiction.
Some days you will feel a little clumsy and you can experience balance problems. If you think it's serious, talk to your doctor.