Virgo Weekly Prediction for 1 - 7 April
Magic Horoscope's most important news for this week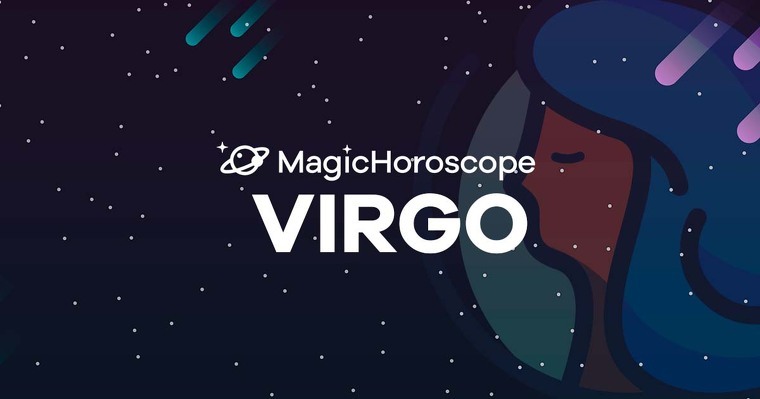 |
Love
You will neglect some personal commitments due to excess worries. All those dates, trips and meals you promised to your partner will eventually be forgotten, and this doesn't help your image.
You're so focused on your job and your hobbies you barely see your family some days.
You prioritize material issues over personal ones, be careful because when you realize it might be too late. You must think about all you can lose if you just go on like this.
Single Virgo, you're going through one of your best moments. Lots of interesting people will cross your path and your contact list is going to expand. It's about time you fall in love again.
NEW AND FOR FREE: Receive your Virgo Horoscope on your phone. Click here!
Money
This was the week which you reserved for some payments, but when you finally try to pay you will realize some of the deadlines have already expired. In some cases, like telephone or internet, the service will be cut off, and some other cases there will be a surcharge on your bill.
You might be convinced to change jobs by a phone call. It's an old colleague who wants you for their company. This comes as a big surprise for you, but together you can make a good team.
You will have to consider if you're willing to earn less money in exchange of another type of benefit such as a more relaxing activity, or more days off.
Health
Every time you check your symptoms on the internet you're committing a huge mistake. Even if you haven't got any serious ailment you can have an unpleasant surprise as you always tend to think the worst-case scenario.
It's possible that your job makes you spend lots of hours sitting. If this is the case try to stand up every hour and take a stroll around the office. Your back will benefit from a chair with a good backrest.
Don't wait until the weekend to exercise, every day is good to practise sport. You must be more constant if you want results. You should try cycling or parkour, they are the best sports for Virgo.