Virgo Weekly Prediction for 11-17 February
Magic Horoscope's most important news for this week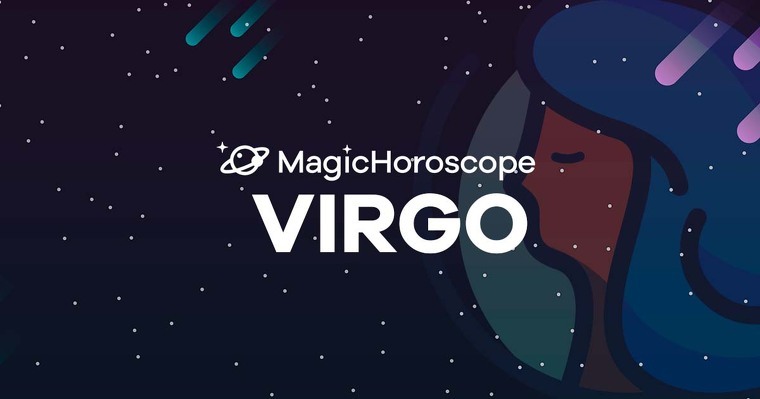 |
Love
Fight for what you consider opportune. It is possible that a third person crosses your life with the intention of taking your partner away from you, but that will serve to put your batteries and get even closer to them.
Now you begin to value it as it deserves and that is due to your panic over losing it. It would be very hard to stay alone again and undertake a new life without this person.
Completely forget about all past relationships, they are all expired and also the second parts have never been good when it comes to love. It is necessary to turn the page as quickly as possible.
NEW AND FOR FREE: Receive your Virgo Horoscope on your phone. Click here!
Money
You will receive a message to pay a pending payment. At first you will not give much importance, but to get out of doubt is better to pay as soon as possible, especially because in the future may apply some surcharge.
During this week, Virgo, you will look for new methods to obtain more income. The most feasible option is to undertake a new project alone. Even if you set it in motion in your free time and when you leave work, you may be able to achieve important results in the future.
Be patient and keep your hopes up for a while.
Health
Tired of always doing the same thing on your days off? Follow the instructions of a friend and schedule a trip to a quiet place, where you can be with your loved ones and without being disturbed by anyone.
Take the opportunity to disconnect after a few days of great stress and if possible leave your mobile phone at home. You are too hooked on new technologies and you could use some detoxification.
Surely you will get a great release when you breathe fresh air and you suddenly forget all the problems you come dragging. Your health will appreciate it.