Virgo Weekly Prediction for 14-20 January
Magic Horoscope's most important news for this week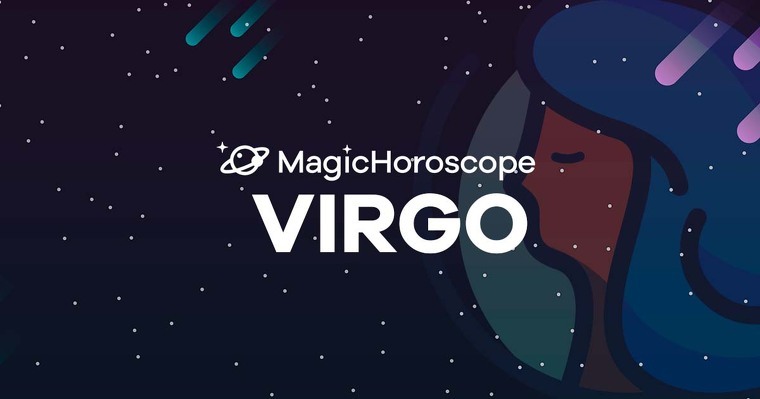 |
Love
On Monday you must fight against sadness and melancholy by starting a smile in the face of adversity. Tuesday, on the other hand, is a day for containment in the face of certain desires that drag you into forbidden situations that put your relationship in trouble.
Good news in the middle of the week, Virgo: good luck in love floods your life with illusion and optimism, and a very important person for you will give you a big surprise. Dedicate Thursday to attending to the questions of the spirit: seek silence, isolation, and meditation.
Attention Friday, Virgo: your love story is staggering and it will be a difficult day emotionally. The good news is that on Saturday you will reach the culmination of the improvement of your relationship with others, and the week will end with very good vibrations in the family environment.
NEW AND FOR FREE: Receive your Virgo Horoscope on your phone. Click here!
Money
On Monday, Virgo will feel subject to external influences, and you have to prepare for criticism, not always well-intentioned. Gaining confidence will be essential to reinforce your position. On Tuesday, learn to show your opinions and defend your points of view with confidence.
After recovery from a severe crisis, your worst enemy is fear. Free yourself from that oppression to undertake new projects. Mark Thursday as an important day, a day on which you will have to make a very important decision about what your professional future depends on.
On Friday you should reflect on the possibility of looking for a job that fits your abilities and makes you feel fulfilled. On Saturday will come the awards for your effort, no doubt a stimulus to keep the constancy. On Sunday, you will reconsider your situation at work.
Health
A too monotonous and boring existence will only complicate, at the beginning of the week, the mental confusion and the slowness with which your brain works. Set yourself challenges and change routines to find new incentives that will keep you awake and attentive.
Some Virgo may reach the limit on Tuesday when it comes to alcohol problems, and it's urgent that you put the brakes on excesses. Also, especially with older Virgo, back problems will appear. On Wednesday you have to be very attentive to heart ailments.
You face the final stretch of the week with renewed optimism, a greater vitality that will be a breath of fresh air for your body. As far as your defenses are concerned, on Friday you will suffer a downturn. On Saturday you can try gem-therapy, and on Sunday take care of the health of your teeth.