Virgo Weekly Horoscope for 14 - 20 October
Magic Horoscope's most important predictions for this week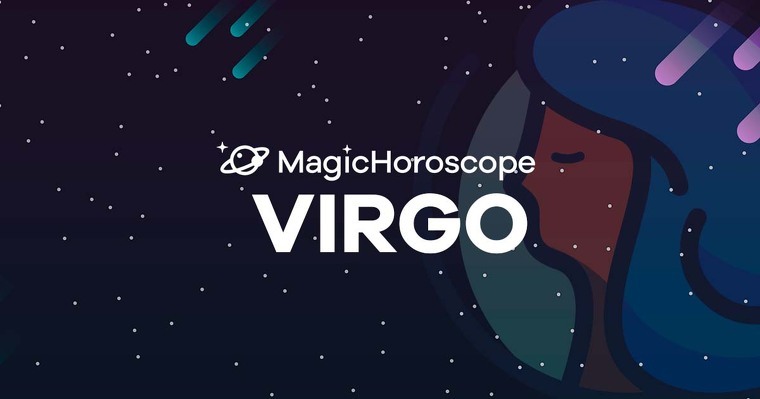 |
Love
Your heart and your loving energy will be renewed. You're a really lucky Virgo, you have plenty of ideas to show your attention to your partner and all this attention will come back to you, sometimes doubled!
Leave all the fights and arguments behind, this week you will have plenty of perfect moments for dialogue and reconciliation, to close old wounds. Letting everything shine between your two distant souls will be as simple as snapping your fingers.
The planets of the Magic Horoscope tend to respect your place in the world, they don't usually disturb your peace and they invite you to enjoy the moment. Don't leave for tomorrow all the pleasure you can experience today, this should be your motto!
Single Virgo, loquacity will be your best weapon. Forget about your shyness and you will see how people start noticing you. Somebody likes you, and you could also become interested in this person at some point. Don't let fear stop you from taking the initiative.
NEW AND FOR FREE: Receive your Virgo Horoscope on your phone. Click here!
Money
You don't know how you ended up in this situation but this week comes full of ups and downs. Your economy fluctuates and you don't know if you have to find solutions to pay your debts or you can afford to spoil yourself with some unexpected money you will receive.
Don't rush when it comes to investing, long-term financial products will be very beneficial for you, according to the Stars.
You will feel a bit cranky at work today, Virgo. You know your possibilities and you won't tolerate anyone telling you how to make things better. Try not to lose your temper, the consequences could be worse than you can imagine.
Health
You will be strong, both mentally and psychologically, Virgo. Your psyche will receive lots of stimuli and you could embrace new spiritual or religious movements that will make you see your day to day with optimism.
You will pay more attention to your body and if you have some health problem, you will ask for the help of a qualified person, no matter how complex the issue may be.
Control your balance, Virgo, you could feel a little bit clumsy at some point, especially if you have reached a certain age.