Virgo Weekly Horoscope for 15 - 21 July
Magic Horoscope's most important predictions for this week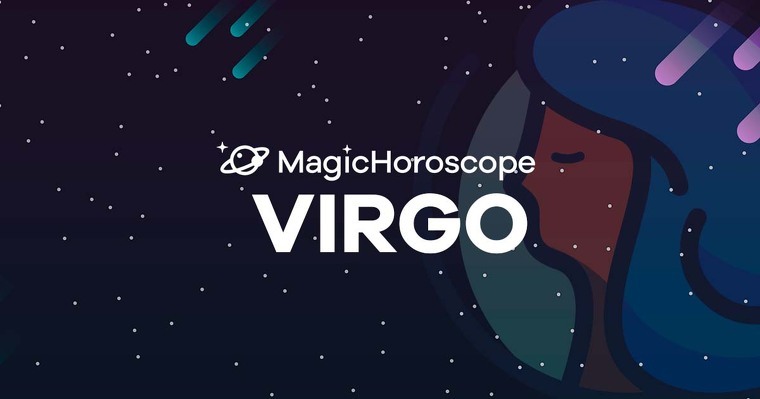 |
Love
You only care about your feelings and never consider what others could thing. This will definitely grant you a better personal confidence.
Get ready for a busy week, you will exchange many ideas with your partner. That's probably because you've got great plans such as a wedding or moving to a different house.
You will try to be as involved as you can with the obligations of your relationship, you think it's unfair for the other person to deal with everything.
It will be a very passionate week and you will unleash your most erotic side. You will totally surprise your partner or the person you've just met. You believe it's time to free yourself from the chains that kept you from enjoying a life without any complex.
NEW AND FOR FREE: Receive your Virgo Horoscope on your phone. Click here!
Money
You don't want to jeopardise a friendship because of such a small amount of money. This person has owned it to you for a very long time and you think they've probably just forgotten about it. That's why you will remind them by talking in a very moderate way so that the other person doesn't feel offended with your claims.
You trust people too quickly when it's about money or business, and you don't think of the consequences this might have. What could happen if you left the keys of the company to a new employee? Well, this person could just not do their job correctly or even worse, they could even empty the cash register. It's an obvious abuse of your trust.
You need a better organization, especially when it comes to timetables. Think about when you feel more productive and when you're more tired. This way you'll be able to structure the time you spend at the office in a more efficient way.
Health
If you start the week sleeping less than 6 hours a day you will feel tired the rest of the days. When your body doesn't rest the time it needs you end up exhausted and this can take its toll in your physical appearance but also your mind.
You won't react as quickly as usually when it's time to think and carry on with the ideas you have in your mind.
Try to avoid meeting friends or working out after work. The only thing you need is to have dinner and go to bed as soon as possible. Don't wait until the weekend to do it, or the days will become too tiring for you.