Virgo Weekly Prediction for 18-24 February
Magic Horoscope's most important news for this week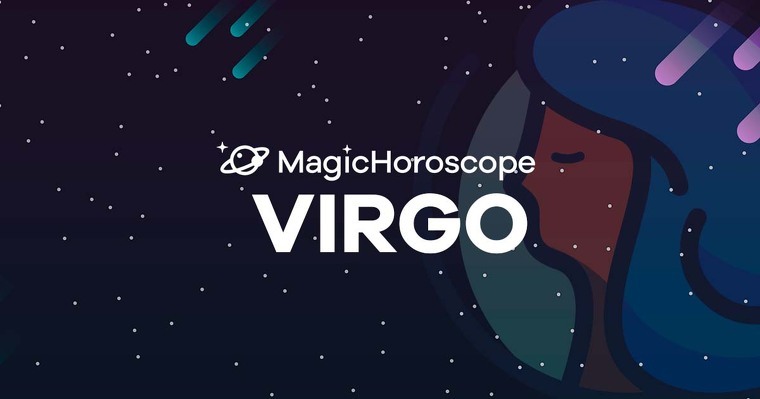 |
Love
Sometimes you exceed with protagonism and that will lead you to make decisions on behalf of your partner. Even if you don't do it intentionally, Virgo, the only thing you get is to annul the other person, who will feel none of your feelings.
It's good that you have initiatives and want to do many things, but it's not a question of passing over anyone. Have you thought about consulting your partner? In important decisions has a lot to say, especially when you have experience in some subject.
Those who find themselves without a partner will continue to enjoy singleness. At the moment it does not occur to them to find love. They enjoy this state of freedom that allows them to enjoy life without ties of any kind.
NEW AND FOR FREE: Receive your Virgo Horoscope on your phone. Click here!
Money
Virgo, at work you will have a companion who will tuck you in at all times. That person will be a kind of father who will guide you and give you wise advice so that you can make the most of your tasks.
Since you are a very committed person, you will do the same for that person. You know you can't disappoint them, so you'll show your support at all times. Together you can make a good team and your bosses will appreciate it.
When it comes to contracts, you'll be very good at reviewing and analyzing them carefully. No matter how small the handwriting, no one will be able to deceive you. Beware of those who try to take advantage of you. You will know how to detect them instantly.
Health
You need to get your head in order. At the moment you are very disoriented. It is time for you to get down to work and resolve all the issues that concern you. If necessary, don't hesitate to ask for help. It is always good to rely on someone you trust.
You have been dragging along problems for a long time and you have not found a solution. It is possible that you lead a somewhat disordered life, where you do not respect the sleep schedules nor do you feed yourself in an adequate way.
Start by getting up early and doing sports. At midday, prepare yourself a plate of healthy food, where there are proteins and carbohydrates. At mid-afternoon, instead of eating a sweet bet on a piece of fruit, while at night you should try to go to bed as soon as possible. That's probably how you'll begin to see improvements from day one.