Virgo Weekly Prediction for 18-24 March
Magic Horoscope's most important news for this week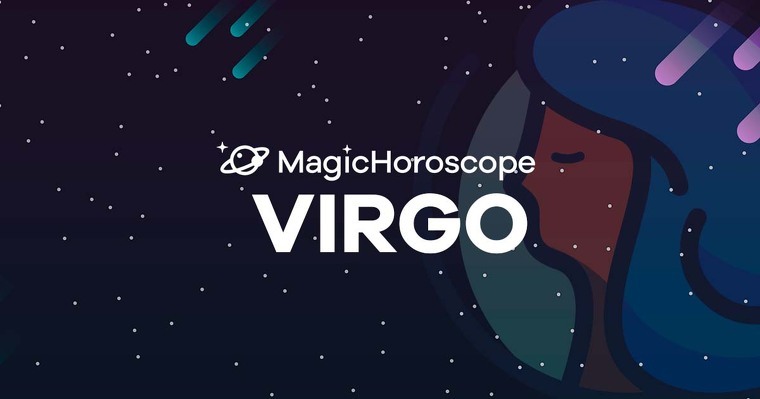 |
Love
No matter how uphill your relationship gets, you always manage to turn the situation around. Whether it's out of habit or your need to find stability in the sentimental terrain, you'll do everything you can to make your partner fall in love again.
It seems that they are very disenchanted with you for some reason that you do not know, so try to meet with them as often as necessary provided you give an explanation.
You think it's time to step forward and take your relationship more seriously. After some time together, the other person will demand more involvement from you.
Are you willing to lose it because of your lack of interest?
NEW AND FOR FREE: Receive your Virgo Horoscope on your phone. Click here!
Money
Even if you have saved money, it's not a question of wasting it. Right now you must pay special attention to those people who are engaged in trade and who will try to sell you something you do not really need.
They will come to you promising quick solutions for the health or safety of your home. These are matters of great importance that keep you worried, and for that, they will not have the slightest hesitation in scaring you.
At home you accumulate a lot of documents and invoices, but when you really need them you won't have them at hand. They are distributed in different drawers and it is never easy to find them. It would be advisable to buy some files and keep everything in a safe place, to which only you have access.
Health
Virgo, you seem to have a sixth sense for detecting toxic people. Just by looking them in the eye you know who can be trusted. There are certain actions they perform that will make you more nervous than usual. The Magic Horoscope recommends that you stay away from them and keep your mouth shut. Not everyone will share your point of view, and that can lead to enmity and more than one discussion.
Every day you will be very active from the first hour. Whether it's because you exercised in the morning or simply because you rested the right hours at night.
You follow a very healthy routine that makes you feel great in every way, so there's no reason to introduce anything new into your life.