Virgo Weekly Horoscope for 18 - 24 November
Magic Horoscope's most important news for this week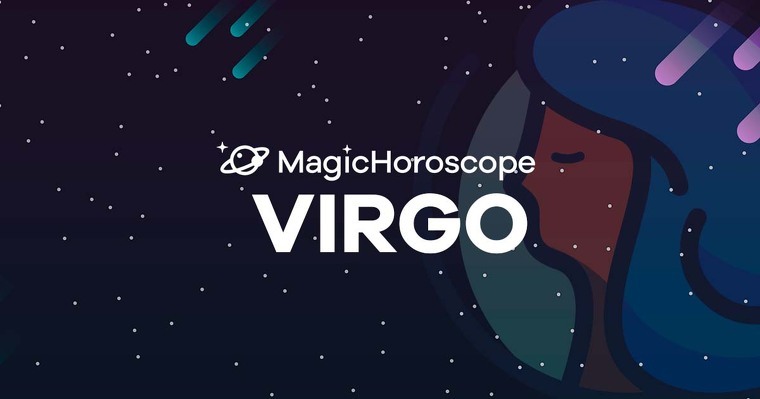 |
Love
Your life is full of love right now, and you can't imagine your life without it this month of November. Romanticism fills every aspect of your life and it makes you feel like you're living in a fairy tale.
However, every tale has a villain that tries to sabotage the protagonist. In this case, you are the villain of your own story, Virgo. If you're not happier it's because you try to find problems and obstacles so you don't move forward.
You're one of the most attractive signs, you catch everyone's attention. This success can lead you to find love away from your current partner, and this could cause great problems in your life. Be very cautious.
NEW AND FOR FREE: Receive your Virgo Horoscope on your phone. Click here!
Money
You have the talent to deal with complex situations regarding money. This can put you in a privileged position in many aspects. You stop thinking conventionally and feed your creative side, and this lets you go beyond your own limits.
Virgo, you will be able to negotiate successfully these days, you will get the best price when it comes to hiring a new service such as insurances or phone line. You will be given good offers for your business and you will achieve great results with a limited budget.
If you're thinking of improving your situation at work, this could be the week. You could have a promotion or an advantageous change such as a new timetable.
Health
Some planets are influencing your health, but you don't need to worry about anything serious. However, you won't escape the consequences of an unhealthy lifestyle. Eating too much or drinking excessively when partying will make your health pay the price.
Are you dieting? Then you need to be strict. If you know how to do it and remain true to your decisions, you will end up finding pleasure in healthy eating.