Virgo Weekly Horoscope for 22 - 28 July
Magic Horoscope's most important predictions for this week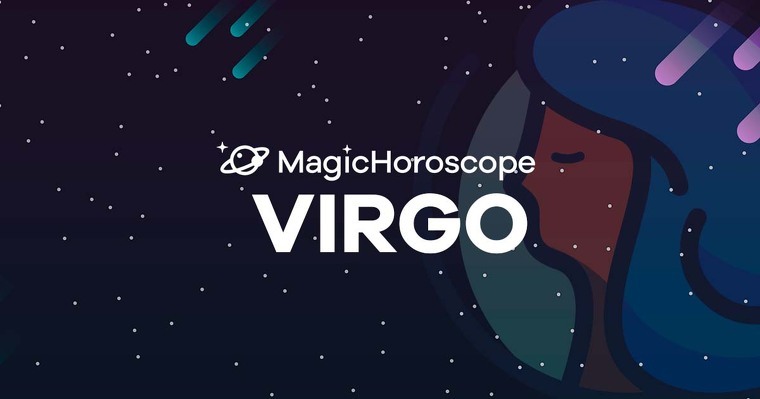 |
Love
No matter how important love is to you, you know that freedom has a really high price. You know it if you're single because all your friends are jealous of you. You're going through a stage in life when you prefer to be alone rather than with someone you don't like.
If you have a partner you are experiencing a similar feeling, you try to avoid being in a serious relationship, you look the other way when you have suggested commitment or having a new member in your family. You've even thought about going a step back before thinking about marriage.
The emotional energies of the stars give you a high potential for creativity so you'll dare to try new things that used to be forbidden for you. Some might be surprised when they see what you're capable of when it comes to making someone fall in love with you.
NEW AND FOR FREE: Receive your Virgo Horoscope on your phone. Click here!
Money
Glory is closer than you think but you don't feel brave enough to take the step for fear of failure. It's everything you've ever dreamt of but because of some reason, you'd rather be conservative when it comes to finances.
If there's anyone to blame, it's a close relative of yours. This person's pessimistic messages will discourage you and will make think twice before making any decision or investment. Sometimes you need to listen to your gut, especially when it's a once-in-a-lifetime opportunity.
You'll free yourself from the accumulated tension when the weekend arrives. All the arguments and differences with your colleagues have really taken their toll on your mood.
Outside of the office, you are the boss. Forget about those emails and the messages from work.
Health
You won't turn off any suggestion when it comes to leisure activities. No matter if it's a hike in the mountains, going to a concert or going to the cinema to watch a film. Any activity you do will help you switch off from your daily worries.
You've been wasting your time with certain people for a while, Virgo, and now you know you want to get back the time you lost. It seems like you've found the right people to do it, you share many passions.
You know money doesn't give you happiness, but friends and your loved ones do. Their cheerful words make any problem or pain go away immediately.