Virgo Weekly Horoscope for 23 - 29 March 2020: You will learn from your mistakes
You will be able to leave your insecurities behind and forget those love stories that didn't work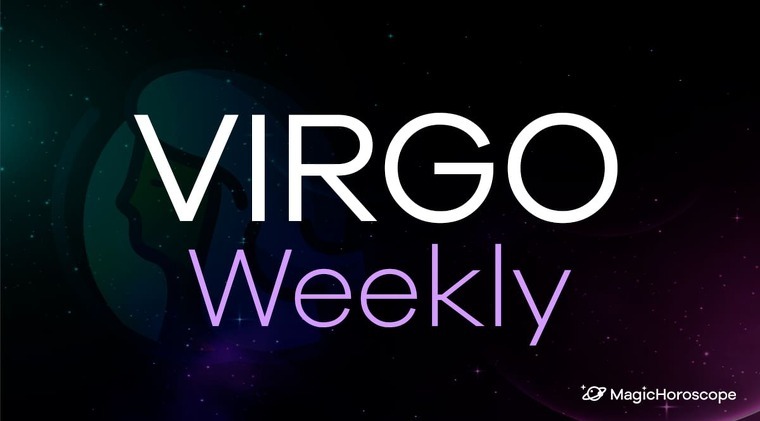 |
There is a motto in astrology that says, "Universal judgement overrides individual judgement". In these agitated days when the world is uniting to fight the pandemic, read our prediction carefully but always be aware of the indications of the authorities.
Love
You will be brave this week, Virgo. You will be able to leave your insecurities behind and forget those love stories that didn't work. You're willing to live every day with happiness and illusion.
Live has taught you many lessons and you won't commit the same mistakes again. Of course, you know there's much to look forward to regarding love. The best is yet to come!
The Stars will help you love yourself more and you will project your real worth. You will be authentic, honest, and you won't hide behind a mask. You don't want to discover that life has passed and you've always had a secondary role in it.
Virgo, you will finally see that those who love you do it because of who you really are, not because of what you can become.
DON'T MISS OUT ON THIS 🔴: Join the VIRGO MAGIC HOROSCOPE Facebook Group
Money
Your horoscope predicts you will have great communicative abilities this week, especially at work. You will have the opportunity to talk to your superiors about a raise, a better timetable, or any other circumstance that benefits you.
Don't just ask for things, Virgo, you need to show you're committed. Give ideas about how to improve productivity, or point the weak points of a project so that it becomes stronger.
This week you should avoid investing in real estate and doing international business. If you're on a business trip and trying to close a deal, maybe you won't like the conditions and negotiations could take longer than expected.
Health
You give a lot of importance to your physical appearance, it's a good way to boost your self-esteem. But never jeopardize your health trying to save some money on a beauty treatment. Don't try any procedure unless it's performed by a doctor.
Also, try to avoid uncomfortable clothes, no matter how nice they look. Avoid items like tight trousers, uncomfortable shoes, high heels that compromise your balance…etc.