Virgo Weekly Prediction for 25 February - 3 March
Magic Horoscope's most important news for this week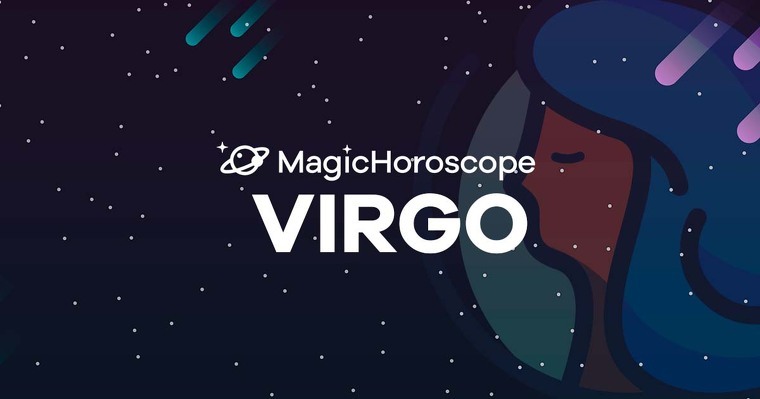 |
Love
You show yourself with the most open mind, willing to meet all kinds. That's a good sign, since you're not going to close the doors of your heart to anyone.
No matter how many differences there are between you two at first sight, there are no apparent reasons why a relationship has no chance of succeeding. At the end of the day it's all about everyone doing their bit. You always need to go calmly so as not to make a mistake with the steps you take.
Even if external forces appear capable of influencing you, you won't give them enough importance either. You will look the other way and try to enjoy life with the people you love.
NEW AND FOR FREE: Receive your Virgo Horoscope on your phone. Click here!
Money
You have to be prepared for a tough week of paperwork and more paperwork. The sooner you get on with it, the sooner you'll be done with it. Don't prolong it in time, because deadlines are established and in a very short time they can run out.
If you detect something too complicated to do, do not hesitate to put your affairs in the hands of a lawyer or a specialist. That person can open your eyes to learn how to guide your efforts.
Virgo, it will always be more advisable to get up early and start the day on the right foot to give you time for everything.
At work, you will have to face a series of changes that will affect you directly. Even if they are not to your liking, you need to adapt as soon as possible. Show yourself as you are, a very capable person, willing to learn from the people around you.
Health
You will overcome any adversity with great fortitude. Contrary to what many people think when you have some kind of physical pain you shut it up so as not to worry your relatives.
Sometimes you will even medicate yourself with some kind of sedative or ointment. You consider them minor health problems.
Many times you know that the key to recovering from any discomfort is to think positively. No matter how uphill your path may be, you will always be willing to fight for an improvement in your life.
You will even be a reference for others, who know that you are not having too much fun for other reasons that have affected you recently.